Want to know how to start affiliate marketing on Facebook? Facebook has become a powerhouse in the world of online marketing and affiliate marketing. Why? With over 2.91 billion active users, Facebook gives you access to a wide range of potential customers. You can use Facebook to learn about your target audience and find new leads. And promote your products all in one place! In this blog post, we will discuss how to start affiliate marketing on Facebook in 2022 and how you can make the most out of this powerful social media platform.
What is Facebook Affiliate Marketing in 2022?

It is a process of earning a commission by promoting other people's products on Facebook. You can find products to promote as an affiliate on many different platforms, including Amazon, Clickbank, and Commission Junction.
Once you have found a product that you would like to promote, you can create a post about it on your Facebook page. When someone clicks on the link in your post and makes a purchase. You will earn a commission. To be successful at Facebook affiliate marketing. You will also need to build up a large following of people who are interested in the products that you are promoting.
This can be done by sharing relevant content on your Facebook page and engaging with your followers regularly. If you can build up a large and engaged following. Here have your way to earn a great income through Facebook affiliate marketing.
Start Affiliate Marketing on Facebook in 2022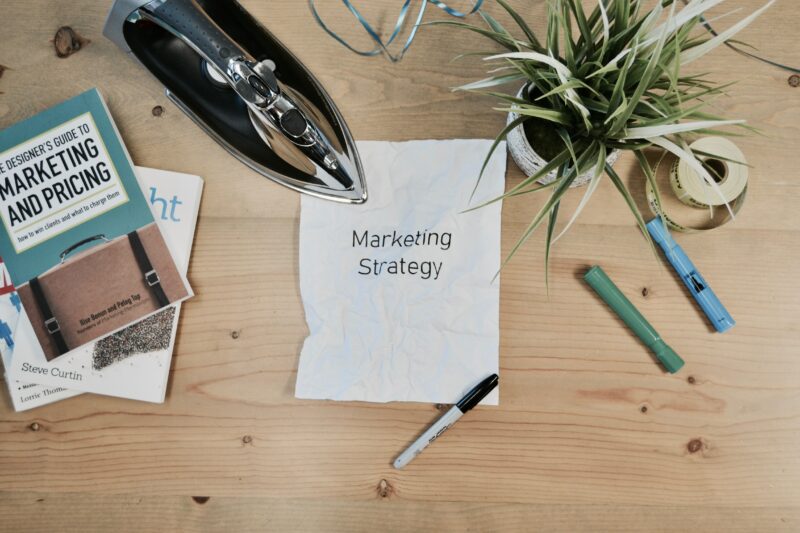 1. Create A Facebook Page
Facebook affiliate marketing is a great way to make money by promoting products on the world's largest social media platform. But how do you get started? Here's a step-by-step guide to creating a successful Facebook affiliate marketing campaign in 2022:
 Find an affiliate program that suits your niche. There are thousands of affiliate programs out there, so it's important to find one that specializes in products or services that fit your niche. For example, if you're a fitness blogger, you might want to promote fitness equipment or workout apparel.
Sign up for the affiliate program and get your unique affiliate link. Once you've found an affiliate program that you're happy with, sign up and get your unique affiliate link. This is the link that you will promote on Facebook.
Create a Facebook page for your affiliate campaign. Start by creating a new Facebook page for your affiliate campaign. Make sure to include relevant keywords in the page title and about section so that people can easily find your page when they search for things related to your niche on Facebook.
Promote your affiliate link on your Facebook page. Once your page is set up. it's time to start promoting your affiliate link. You can do this by sharing helpful tips and resources related to your niche, as well as promotional posts about the products or services that you're promoting.
2. Create a Facebook Group
Facebook Groups are a great way to build an audience and start affiliate marketing in 2022. By creating a Group, you can bring together people with similar interests and engage in meaningful conversations. Plus, you can use Groups to promote your affiliate products and links. Here's how to get started:
Choose a niche for your Group. This will help you attract the right members and focus your content. For example, if you're promoting health and fitness products, your Group could be called "Health and Fitness Enthusiasts."
Create interesting content for your Group. This could include blog posts, videos, infographics, or anything else that would be valuable to your audience.
Use Facebook Ads to promote your group. You can target potential members with specific interests or demographics. For example, if you're targeting women aged 25-45 who live in the US, you could create an ad that says "Join our Health and Fitness Enthusiasts group for tips on how to stay fit and healthy!"
Make sure to moderate your group so that only relevant and high-quality content is shared. This will keep your members engaged and prevent SPAM posts from appearing in the feed.
3. Leverage Facebook Ads
If you're looking to get started with affiliate marketing on Facebook, then advertising is the way forward – and luckily AdWords makes this easier than ever!
To get started with Facebook ads, you'll need a Business Page and an Ads account. After these two are set up in the platform's Manager section of town-you can begin creating your first ad!
To ensure a successful advertising campaign, start small and limit your target demographic by making it as focused. The foundation of every good marketing effort is organic content with an optimized landing page that can be used for conversion-focused campaigns like affiliate links or adverts in general.
Tips for Becoming an Affiliate on Facebook in 2022
With over two billion active users, Facebook is one of the most popular platforms for affiliate marketing. By becoming an affiliate on Facebook, you can reach a huge audience of potential customers and earn a commission on sales. To become an affiliate on Facebook, there are a few things you need to do.
1. Always Use an Affiliate Disclaimer
Affiliate marketers are prohibited from misleading their customers and the Federal Trade Commission regulates product endorsements. You need to put an affiliate disclaimer on any blog posts containing links that may be considered sponsorships or advertisements, as well as asocially sharing these articles without permission if they originally came from someone else's website/blog. If you're not sure what kind of wording is appropriate for your specific industry, then check out other websites in those niches!
2. Interact with Your Audience
Working on building trust and generating affiliate sales is not an easy task. One of the first steps in doing so successfully, getting people to like your page can be accomplished with a little effort from you! While posting regularly will help keep them interested for longer periods than if they were seeing only occasional bursts or posts about deals (which might get boring). Don't overdo it by giving away links all day every single time someone visits Facebook- because then blocking could happen too!. Getting people to Like your page is one of the best ways for you and your businesses to succeed. However, don't post too often or else Facebook might block it!
3. Boost Your Reach with Influencers
Joel Ravenhill, CEO of Social Media Examiner said that by using social media influencers you can increase your exposure and attract more visits to the website. One way he suggests doing this is through Facebook's search function where people will be able to find relevant pages or individuals in their niche with just one click!
Influencers are a great way to get your content in front of an audience that will appreciate it. But when you're looking for influencers, make sure they're relevant and have followers who want what they post!
The tone should be engaging rather than informative because this type of article isn't just educational but also promotional. Its goal is to bring new visitors to our site so we can then convert them into buyers/readers via ad clicks or other marketing strategies.
Final Thoughts
By following these steps, you can create a successful Facebook affiliate marketing campaign in 2022. Just remember to focus on building up a large and engaged following, and you'll be well on your way to earning a great income through this powerful social media platform.