Do you have a knack for writing? Are you looking for a career that is both creative and lucrative? If so, then you should consider becoming a copywriter! Copywriters are in high demand, and you can earn a very comfortable salary with the right skills. In this blog post, we will discuss what it takes to become a copywriter without experience and what job opportunities are available. We will also give you tips on improving your writing skills. So read on to learn more about this exciting career!
What Is A Copywriter and What Do They Do
Many people need to learn what a copywriter is and what they do. In short, a copywriter writes copy – the text on ads, websites, and other marketing materials.
Copywriters are responsible for creating persuasive, compelling, and exciting content that will capture the target audience's attention and persuade them to take action.
There are different types of copywriters depending on their writing medium. For example, there are marketing copywriters, who write copy for ads and marketing collateral, and personal finance copywriters, who write the content on financial websites and brochures.
Why You Should Become A Copywriter
There are many reasons why you should consider becoming a copywriter.
A very creative and challenging profession. As a copywriter, you will be responsible for coming up with new and innovative ways to market products and services. This can be a very exhilarating and challenging profession for those who are up for the task.
Good job prospects. The demand for copywriters is high and is expected to grow in the coming years. This means that there will be plenty of job opportunities available for copywriters.
Lucrative salary. Copywriters earn a very comfortable salary, especially if they have a lot of experience. The average salary for a copywriter is $61,000 per year.
Work from anywhere. One of the great things about being a copywriter is that you can work from anywhere in the world. All you need is a computer and an internet connection. This makes copywriting a desirable option for those who want to travel or work from home.
The Skills That Are Necessary to Be a Successful Copywriter
Despite what you may have heard, you don't need a degree in English or journalism to be a successful copywriter. Some of the best copywriters out there are self-taught. So, if you're wondering how to become a copywriter without experience, here are four skills you need to succeed in this exciting and lucrative career.
1. A knack for writing persuasive copy. Good copy doesn't just sell products or services – it tells a story and speaks to the reader's needs. If you want to be a successful copywriter, you need to be able to craft compelling copy that will grab attention and persuade people to take action.
2. An understanding of human psychology.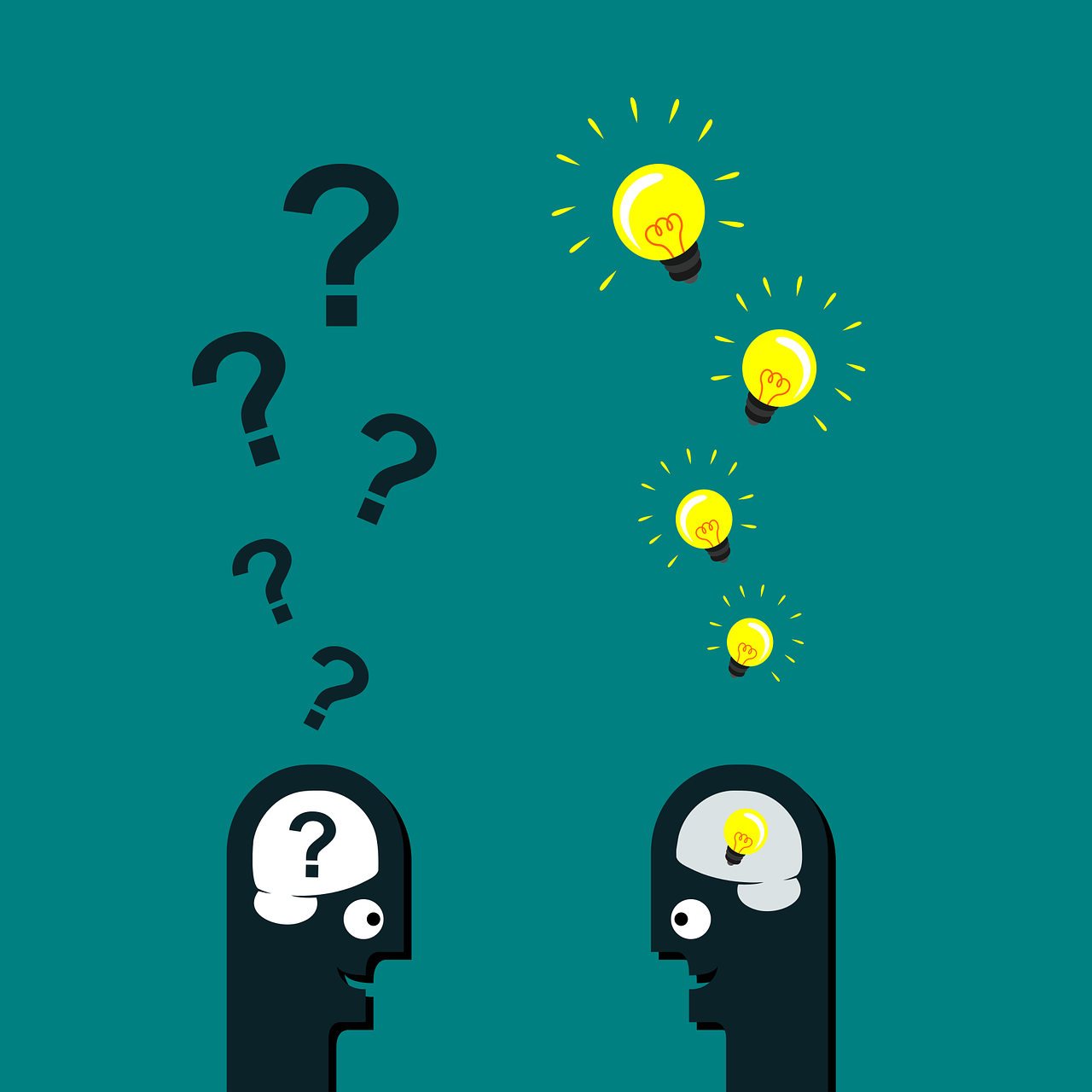 What makes people tick? What motivates them to buy? As a copywriter, it's your job to understand these things and use them to your advantage. By understanding what drives people's behavior, you can write copy that is more likely to convert.
3. Research skills. A good copywriter is always learning. You need to be able to research your topic inside and out so that you can write informed, authoritative copy. Regarding research, Google is your friend – but remember other valuable sources like books, articles, and expert interviews.
4. SEO knowledge. In today's digital world, it's not enough to write excellent copy – you also need to ensure it's optimized for search engines. That's where SEO comes in. As a copywriter, you need to have a basic understanding of how SEO works and how to incorporate it into your writing without sacrificing quality or readability.
By honing these four skills, you'll be well on your way to becoming a successful copywriter – even with no experience!
So How Do You Get Started?
If you're serious about becoming a copywriter, the best way to start is to start writing. There are many ways to do this:
1. Take some time to learn about copywriting. There are plenty of courses and resources available online and in libraries. Reading about the basics of copywriting will give you a better understanding of what the job entails and what skills you need to be successful.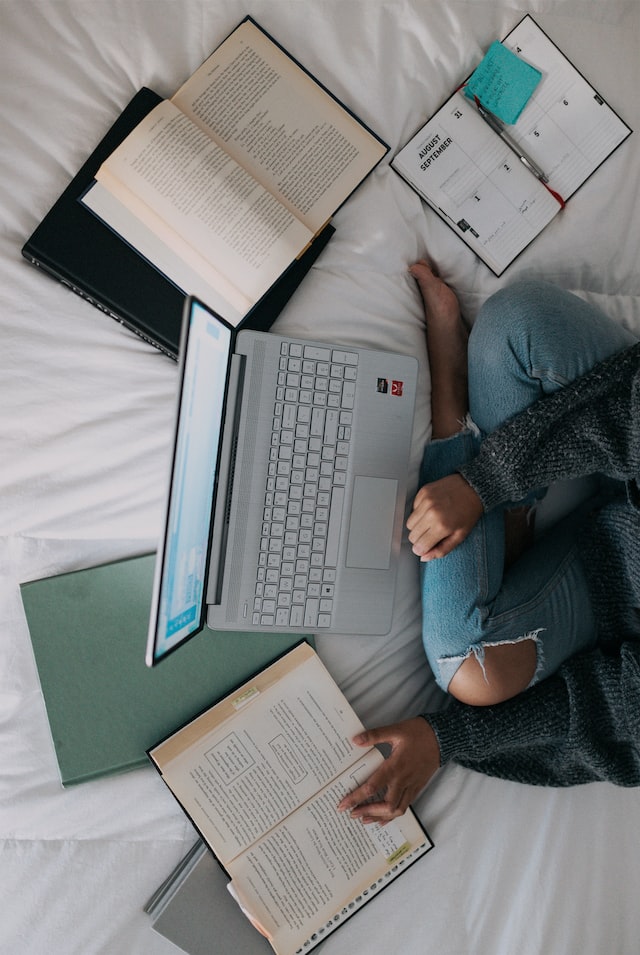 2. Find a mentor. If you know someone already working as a copywriter, ask them for advice and guidance. They can help you learn the ropes and point you in the right direction.
3. Get some experience. One of the best ways to learn about copywriting is to do it. You can start by writing for your website or blog or contributing articles to online publications. This will not only give you some good writing samples to include in your copywriter portfolio, but it will also help you hone your skills.
4. Start freelancing. Once you have experience, you can start bidding on freelance copywriting projects. Many websites offer freelance writing opportunities, and you can also find work by networking with other businesses in your industry.
5. Collaborate with an agency. You can always team up with a copywriting agency if you're looking for more stable work. This will allow you to work on various projects and hone your skills even further.
6. Reach out to your dream companies! If you have your heart set on working for a specific company, feel free to reach out and introduce yourself. Many companies are always looking for talented copywriters, so you never know – your dream job could be just around the corner!
Becoming a successful copywriter takes time, effort, and dedication – but it's worth it. With hard work and perseverance,
Bottom Line
Copywriting is a highly sought-after skill in today's business world. If you have a knack for writing persuasive copy and an understanding of human psychology, you could be well on your way to a successful career as a copywriter.
You just need some effort and perseverance to learn the ropes and hone your skills. Start by reading up on copywriting basics, then get some experience under your belt by writing for your blog or website or contributing to online publications. Once you have some experience, you can start bidding on freelance projects or reaching out to companies directly.
With hard work and determination, you can achieve success as a copywriter. So if you're looking for a new challenge, why not give it a try?