Modern Copywriter: While it may seem similar to a copywriter, from years ago, it's a different creature.
A modern copywriter must be a jack-of-all-trades today, changing jobs as needed to meet clients' demands – capable of shifting effortlessly between marketing expertise, fine-tuned technological knowledge, poetic turns of phrase, and hard-driving SEO experience in order to produce outcomes.
It's no secret that this is a difficult task.
Few people comprehend the complexity of performing well in the business. It takes a lot of hard work, creativity, and time to make a great impression.
What is Modern Copywriting?
Modern copywriting is a highly creative field that depends on the ability of marketers to develop content that will convince their target audience to take action. In this specific case, "action" means purchasing a product or service from a company.
In other words, it requires marketers to be persuasive and captivate their readers' attention from start to finish.
Modern copywriting, like any other sector, has a rulebook, and those who excel in the field know how to play with it. With that in mind, here are the five fundamental "aspects" that make up a modern copywriter, as well as how they benefit the industry.
5 Aspects That Make Up A Modern Copywriter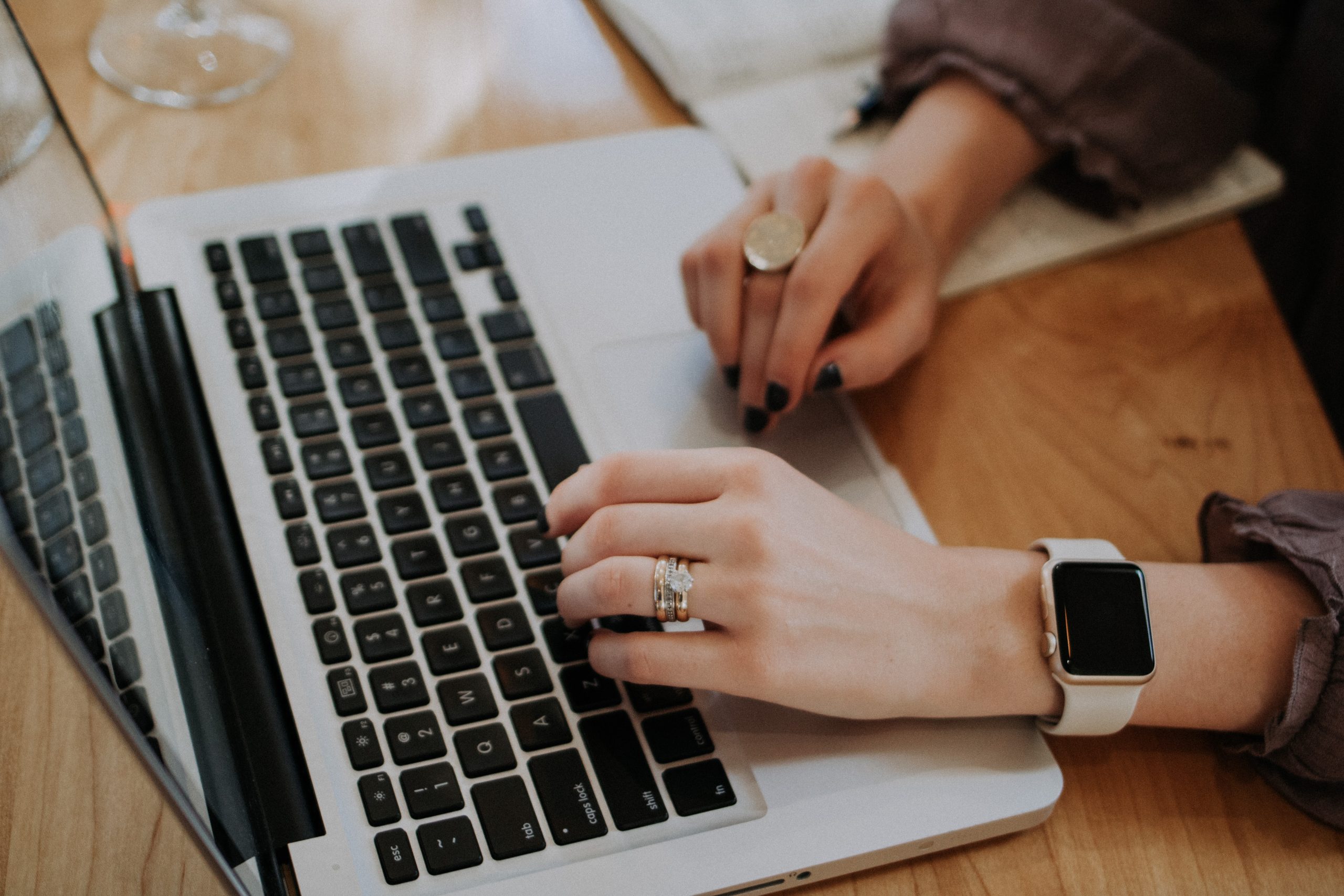 1. Prioritizing The Client
For the wrong reasons, copywriting used to be exclusively focused on the customer. Historically, copywriting was all about convincing readers that they needed a product, good, or service, whether or not they actually did. Because it was sales-y, this approach came across as forceful and sales-y.
Contemporary copywriting, on the other hand, takes a completely different approach to client connections. Rather than attempting to push a message to customers, copywriting today depends on a combination of emotional appeals, facts, figures, and stories to establish a long-term relationship with them.
Rather than asking, "What can this individual do for me?" inquire, "How can I assist this individual?"
In today's copywriting market, clients are viewed as a diverse set of unique individuals. Copywriters strive to create material that supports individuals in resolving problems, reducing pain, and building better, happier lives in order to show their appreciation for their clientele.
To put it another way, copywriting nowadays lays more emphasis on the demands of the customer than ever before.
2. Informed
Copywriters who are informed keep a secret. Not many copywriters want to be authors, write on the side, or work as writers. Unlike journalism or creative writing, copywriting is mostly about selling a product or service. While good writing is helpful, it is ultimately a means to promote a legitimate product or service.
It's an important distinction to make. Some terrible copywriters try to make their work more artistic by employing literary techniques such as purple prose or other poetic languages. They may even try to avoid detection if they are more advanced.
3. Knows How To Perform Some Social Media Research
Many authors consider copywriting and social media to be two separate skills. Understanding how to create relevant social media postings for your target audience is crucial. Copywriters must grasp how to create social media postings. These will assist their clients to build their businesses by increasing their number of friends and followers.
A modern copywriter should have a solid background in search engine optimization (SEO) and be able to advise their clients on how they can increase their rankings in major search engines such as Google, Yahoo!, Bing, etc…
In order to produce results, copywriters must be literate in internet marketing. In addition to knowing the best practices that will work in a client's industry, they also need to bear in mind that it frequently takes months of hard work before the material begins seeing any benefits.
4. A Desire To Defy Accepted Conventions In Order To Advance
Modern copywriting knows that the only way to genuinely thrive in today's society is to push the limits. Today, copywriting has broken free from the metaphorical constraints that formerly bound it, allowing it to create a creative, imaginative, and adaptable attitude that allows it to adapt to nearly any business.
While it may appear to be a luxury, it has become a need.
Simply put, businesses have never invested as much in internet marketing as they have in the previous three years. As a result of the large digital migration, new concerns have evolved.
When it comes to a physical tax compliance business, for example, how can they develop compelling content that encourages consumers to visit their actual location? As a result of the complexity of these difficulties, modern copywriting has had to adapt and be inventive in order to address them effectively.
Modern copywriting adds value to businesses in all industries and sectors because it deviates from long-held industry standards and is willing to take calculated risks that push the industry's boundaries. Marketing has also been transformed into something collaborative, engaging, and exciting, rather than something disagreeable and traditional.
5. Willingness To Seek Assistance
As a writer, you must be self-sufficient. Planning and outlining can be done together, and the feedback process can also be done collaboratively. However, actual writing can only be done by one person. The upshot is that despite the fact that they operate in teams, many copywriters prefer to conceive of themselves as independent contractors.
The only way for a writer to enhance their craft is to research and learn from others. It was the guidance of teachers, instructors, editors, and coworkers that enabled them to traverse their scholastic and professional routes successfully. The connection between a mentor and a protégé can endure a lifetime in the case of the finest copywriters.
Copywriters should seek out mentors who can guide them through the process of improving and thriving in their jobs. When it comes to mentoring, mentors provide "big picture" guidance. It guides a creative person through the ups and downs of their career.
A wise copywriter, on the other hand, recognizes the need of passing on information to the next generation of writers.
Conclusion
The greatest content copywriters of today should have a strong understanding of SEO and customer personas, as well as strong digital abilities. An interest in user behavior and optimization, sufficient training or education, and research aptitude are all essential. A modern copywriter possesses a unique set of skills that allows them to write not only for the web.  They also consider their clients and potential consumers.