Creating a business plan is the first and arguably most important step in starting a business. It outlines your vision, your strategy for achieving that vision, and how you will measure success. But what comes next? Once you have created your business plan, what must you do to make your vision a reality? This article will help answer the question "What must an entrepreneur do after creating a business plan".
Essential Steps To Take After Creating Your Business Plan
Starting a business can be a daunting task. You have to come up with a business plan, figure out how to finance your business, and then actually start it up. Once you've done all that, there's still more work to be done. Here are some tips on what an entrepreneur should do after creating a business plan.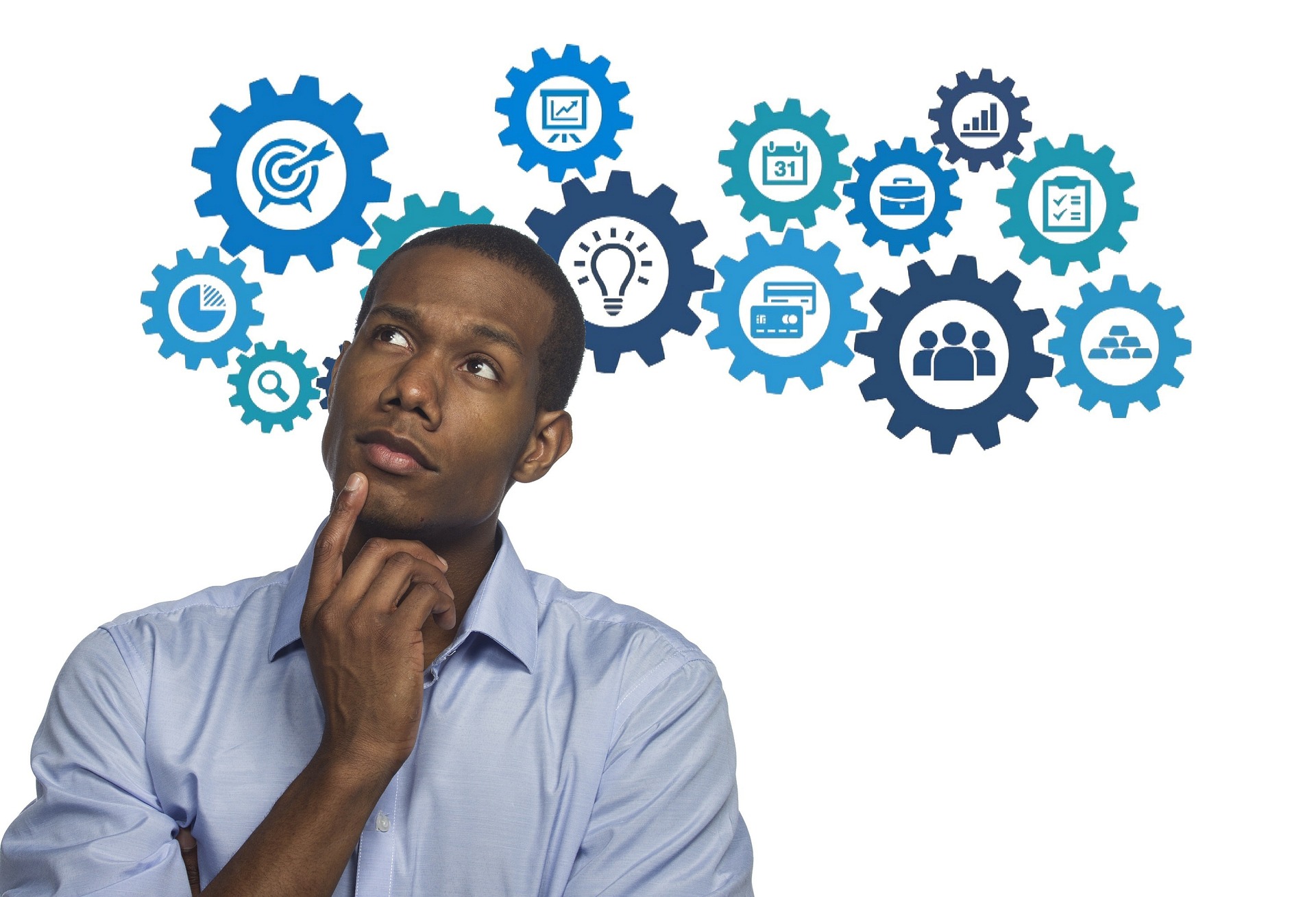 First, You Need To Make Sure That Your Business Is Compliant With All Local And State Regulations.
This includes getting the appropriate licenses and permits, as well as following any zoning regulations. Failure to do this could result in your business being shut down, so it's important to get everything in order from the start.
Research Your Industry And Target Audience
You need to have a good understanding of the industry you're entering, as well as your target audience. What are the trends in your industry? Can you identify what your target market wants and need? How are your competitors doing? Answering these questions will help you create a successful business plan. Also, research similar brands in your industry. This research will help you create a more effective business plan and marketing strategy.
Create A Detailed Financial Plan
Your business plan should include detailed financial projections for the first few years of operation. This will help you determine how much money you need to start your business, as well as track your progress over time. Make sure to include realistic assumptions in your financial projections. This will help you track your progress and make necessary adjustments along the way. Establish a stable financial position as an entrepreneur.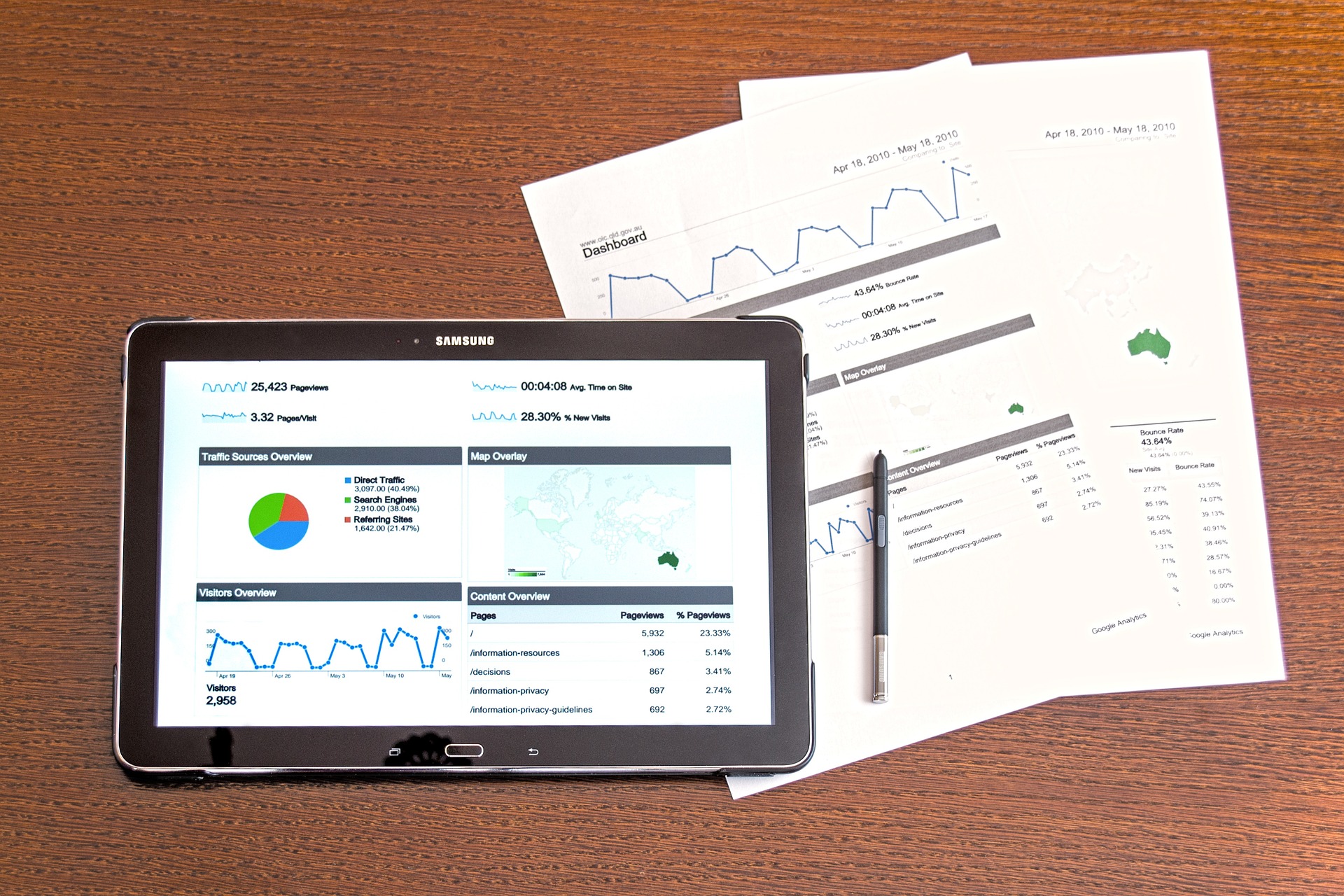 You Also Need To Create Marketing Strategies
This should include both online and offline marketing strategies, as well as budget estimates. You'll need to determine who your target market is and what kind of messaging will resonate with them. This will help set your marketing presence.
Next, You Need To Find A Good Location For Your Business
This is especially important if you're starting a brick-and-mortar business. A business owner should scout for a good location ahead. Most previous businesses didn't have successful ventures due to bad locations. You need to make sure that your business is in a visible, accessible location that potential customers can easily find.
You'll Also Need To Set Up Some Basic Systems And Processes In Your Business
This includes things like accounting procedures, human resources policies, and shipping protocols. Having these things in place will help to keep your business running smoothly. It's important to have these in place before you start doing business.
You Need To Start Building Your Team
This includes hiring employees, as well as finding advisors and partners who can help you grow your business. Building the right team is critical for any new business venture.
Last But Not Least, You Need To Continue To Work On Your Solid Business Plan
As your business grows and changes, so too will your brilliant business idea. Make sure to review and revise it regularly so that it always stays up-to-date.
Following these tips will help you ensure that your new business is off to a strong start.
How To Start A Successful Business After Creating A Business Plan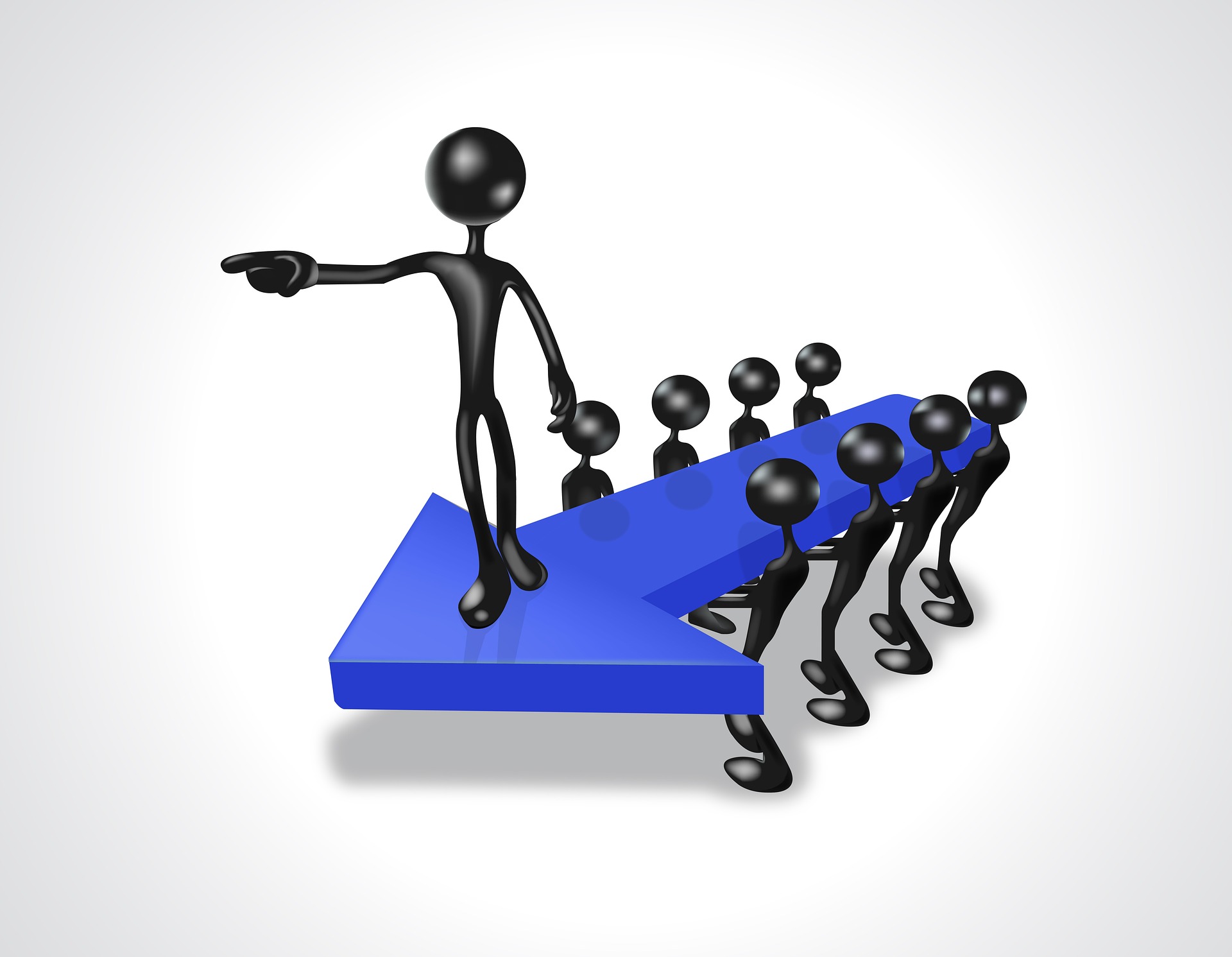 An entrepreneur's work is never done. the business plan is the foundation for a successful business, but it is only the beginning.  After creating a business plan, there are still a few more things that need to be done to ensure the success of the business. Some of these things include:
1. Define The Company's Vision And Mission
The vision and mission of a company should be clear to everyone within the company. This will help guide all decisions made and keep everyone on the same page. A company's vision is a long-term goal that they want to achieve, while its mission statement is a description of how they plan to achieve that goal. Both should be clear to everyone within the company and you should use this to guide all decisions made.
2. Set Goals And Objectives
Goals and objectives should be SMART: Specific, Measurable, Achievable, Relevant, and Time-bound. Having specific goals will help track progress and determine whether or not the company is meeting its objectives. Setting goals and objectives is an important step in achieving a company's vision and mission. These should be specific, measurable, achievable, relevant, and time-bound. They should also align with the company's values so that employees can see how their work connects with the larger goal of the company.
3. Develop A Marketing Strategy
A well-thought-out marketing strategy is essential for any business. This strategy should include various methods of marketing such as online marketing, email marketing, door-to-door, advertising, PR, and social media marketing. 
4. Create A Sales Strategy
Just like with marketing, it's important to have a solid sales strategy in place. This strategy should outline how sales will go, who will be responsible for making sales calls, what the closing ratio should be, and more. A sales strategy is necessary to achieve the company's goals and objectives. It should include a plan for targeting customers, acquiring new leads, closing sales and measuring results.
5. Create A Brand Identity
A company's brand is what sets it apart from its competitors and similar brands. It's important to have a strong and recognizable brand identity. This can be achieved through things like a strong logo, consistent messaging, and a well-designed website. Creating a strong brand identity will help build trust with potential customers and make it easier for them to remember your company.
6. Build A Website
In today's digital world, businesses need to have a website. Your website is often the first impression that potential customers will have of your company. It helps build a solid online presence. Your website should be well-designed, easy to navigate, and informative. It should also be mobile-friendly as more and more people are using their phones to access the internet. A website that is content-engaging will stay relevant. This will help in driving traffic to your start-ups. This is one of the winning strategies that'll make the intended audience responds to your business.
7. Hire The Right Employees
One of the most important aspects of any business is the employees. They are the ones who will be representing the company and carrying out its vision. Therefore, it's essential to hire people who align with the company's values and who have the skills and experience needed to excel in their position.
8. Train Employees Properly
After hiring employees, it's important to provide them with proper training. This will ensure that they know how to do their job and that they understand the expectations of the company. Training can be done through onboarding programs, manuals, or even online courses. This training should cover the basics of your business, including what you do, how you do it, and what your goals and objectives are.
It is also important to train your employees on your company culture and values so that they can represent your business in a positive light. Finally, make sure that your employees are familiar with your marketing and sales strategies so that they can generate leads and close sales. By providing comprehensive training to your employees, you can ensure that they are well equipped to help your business grow and succeed.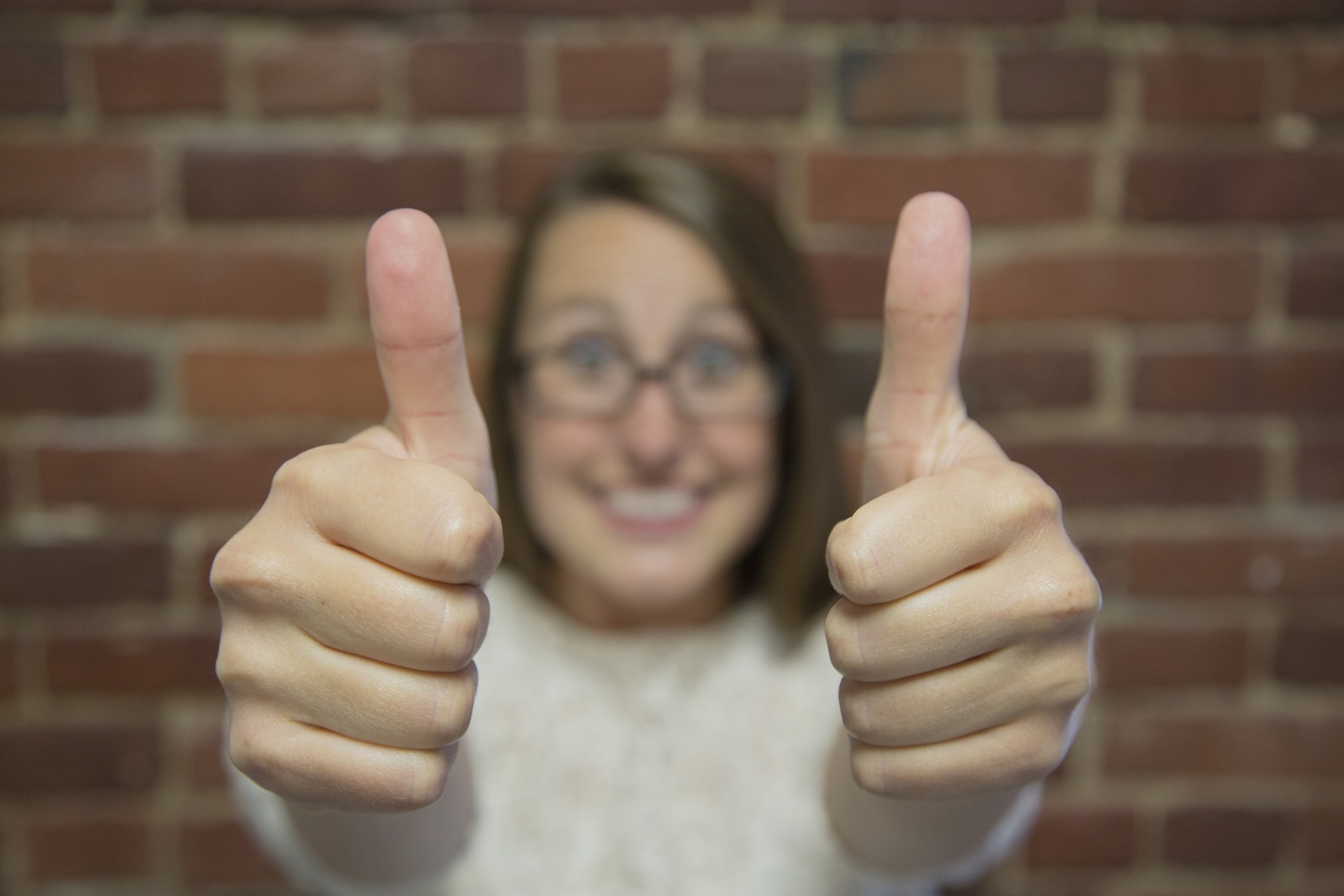 Takeaway
Setting up a business is no easy task. There are a lot of things you need to do to make sure your business is successful. The creation of a company strategy is one of the most crucial tasks you must complete. Your business objectives, strategies, and methods for accomplishing them will all be outlined in this plan.
Once you have created your business plan, the next thing you need to do is put it into action. This means creating a timeline for when each goal should be accomplished and making sure everyone involved in the business knows what their role is. You also need to make sure you are constantly monitoring your progress and making adjustments as needed.
If you want your business to be successful, it's important to always be working towards your goals. Make sure you are taking action and implementing your business plan so you can reach those goals!