What is freelance copywriting? Freelance copywriting is the process of creating convincing, appealing, and fascinating marketing materials for firms. This can include website content, pamphlets, email marketing, and other materials. The benefits of freelance copywriting are many. First and foremost, it allows you to do your work in your comfortable space (or anywhere else in the world). You also have the flexibility to choose your clients and projects. Plus, you can charge premium rates for your services. If you're interested in starting a freelance copywriting career, keep reading! We will outline everything you need to know.
What Are The Advantages Of Freelance Copywriting?
Freelance copywriting is a type of writing where the writer is not employed by a company on a long-term basis but rather is hired to complete specific writing assignments as needed. There are many advantages of copywriting, both for the writer and for the businesses that hire them.
Flexibility And Freedom
For the writer, freelance copywriting allows for a great deal of flexibility and freedom. Freelance writers are not under any one employer. This means they can work from anywhere in the world and set their hours. This can be a great way to earn a living if you enjoy writing and are good at it, but do not want to be tied down to one job. you can choose who you want to work with and what types of projects you want to take on. This means that you have a lot of control over your work life and you can choose projects that you're passionate about.
Additionally, freelancers usually have more flexible schedules than traditional employees, which can be a great perk if you value your free time. And, you can set your hours and take on as many or as few clients as you'd like. This flexibility can be a great perk, especially if you have young children at home or other commitments that make it difficult to hold down a traditional 9-to-5 job.
Financial Benefits
There are also financial benefits to freelance copywriting. When you are employed by a company, you are usually paid a salary or an hourly wage. However, when you work as a freelance writer, you typically charge per project or word. This means that you can potentially earn much more money than you would work as an employee. Copywriters often charge by the project or by the hour, and rates can vary depending on experience and location. However, typically rates start at around $30 per hour and can go up from there. So, if you're looking for a way to earn some extra income, freelance copywriting may be a good option for you.
Freedom To Choose Your Clients
In addition to the flexible schedule, another big benefit of freelance copywriting is that you can often choose your clients and projects. This means you can accept work that you're passionate about and decline work that doesn't interest you. As a result, you can build a career that is both personally and professionally rewarding.
Lower Rates For Businesses
Freelance copywriting can be beneficial for businesses that hire them. Usually, businesses only need copywriters on an as-needed basis, so they do not have to commit to a long-term contract or pay for health insurance and other benefits. Additionally, businesses can often get lower rates from freelance writers than they would from an agency or full-time employee.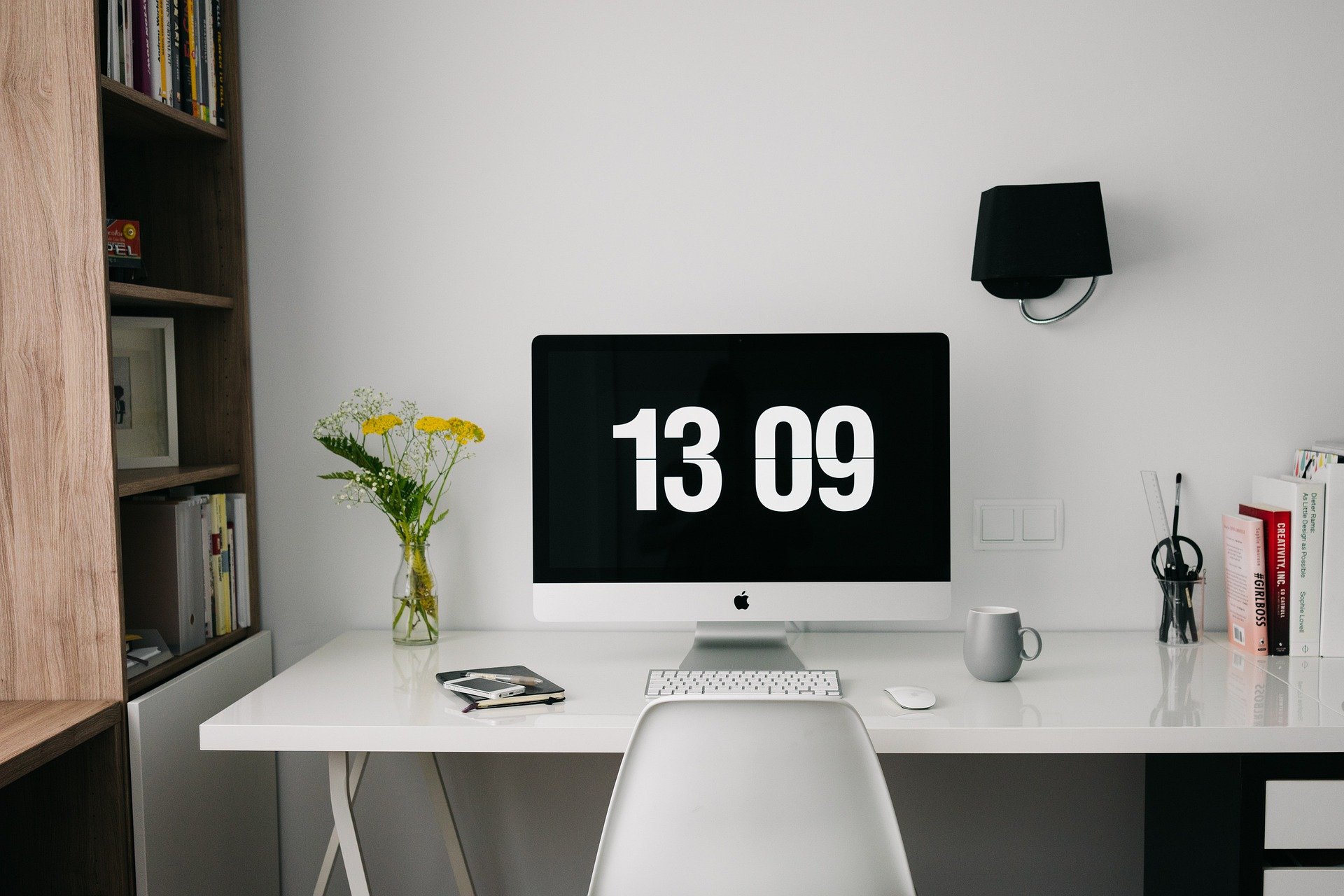 How To Get Started In A Career In Freelance Copywriting
If you're thinking about becoming a freelance copywriter, there are a few things you should keep in mind.
First, You'll need to assemble a good collection of work samples. This will show potential clients what you're capable of and help them decide if they want to hire you.

Second, you'll need to create a strong pitch to convince potential clients to hire you. This should include your rates, your writing samples, and a brief explanation of why you're the best person for the job.

You can create a website or blog to showcase your work, or even start a social media page dedicated to your writing. Once you have a few samples to show potential clients, you can start marketing yourself and looking for work.

There are several ways to find freelance copywriting jobs, such as online job boards, classified ads, or even networking with other businesses in your industry. Once you land a few clients, be sure to deliver high-quality work and meet deadlines to build up a good reputation.

Additionally, it's important to develop a strong understanding of the

freelance businesses

you want to work with and the needs of their customers. What kind of copy do they need? What are their goals? What is their target audience? Answering these questions will help you create more effective and persuasive copy that resonates with readers.

Finally, don't forget to market yourself! Let your friends and family know that you're available for freelance work, and don't be afraid to reach out to potential clients directly. you'll need to be prepared to

market yourself

constantly. You'll need to send out pitches regularly and keep your online presence up-to-date. If you can do all of this, then you should have no problem finding success as a freelance copywriter. Good luck! If you put in the hard work, you can build a successful career as a freelance copywriter.
Conclusion
In conclusion, there are many advantages to both businesses and writers when it comes to freelance copywriting. It is a flexible and affordable way to get high-quality writing done. Of course, some challenges come along with freelancing, such as having to market yourself to potential clients and managing your finances. But, for many people, the benefits outweigh the challenges. If you're thinking about becoming a freelance copywriter, consider the pros and cons carefully before leaping. But if you're up for the challenge, then freelancing could be the perfect career move for you.
So what are you waiting for? If you have a passion for writing and want to take control of your career, then start pitching yourself to businesses today! You might just find the perfect opportunity waiting for you.