Search engine optimization (SEO) is an important component of contemporary digital marketing and a useful skill to learn if you wish to make money online.
It isn't easy to start an SEO company, but it can be a fantastic way to make money online. Plus, if you use your SEO abilities to develop, rank, and monetize websites, there is no limit to how much money you may earn.
In this post, you'll discover seven ways to make consistently earn money with SEO. But first, how much is it really worth being an SEO?
How Much Do SEO Professionals Make?
According to most SEO professionals, the median annual salary is between $113, 518 and $131, 590 as of September 2021.
However, a variety of factors determine how much SEO experts earn, including education, certifications, work experience, and additional abilities. While the impressive sum shown above is undoubtedly worth the effort, it takes considerable expertise to attain that level.
What Is SEO and How Do I Become An Expert?
It's not hard to learn how to optimize websites for search engine results pages (SERPs). All it takes is the time commitment necessary to understand and adhere to SEO principles and best practices.
The wonderful thing about SEO is that you may begin providing your services and earning money before you've even developed expertise in the field.
Why Should You Learn SEO?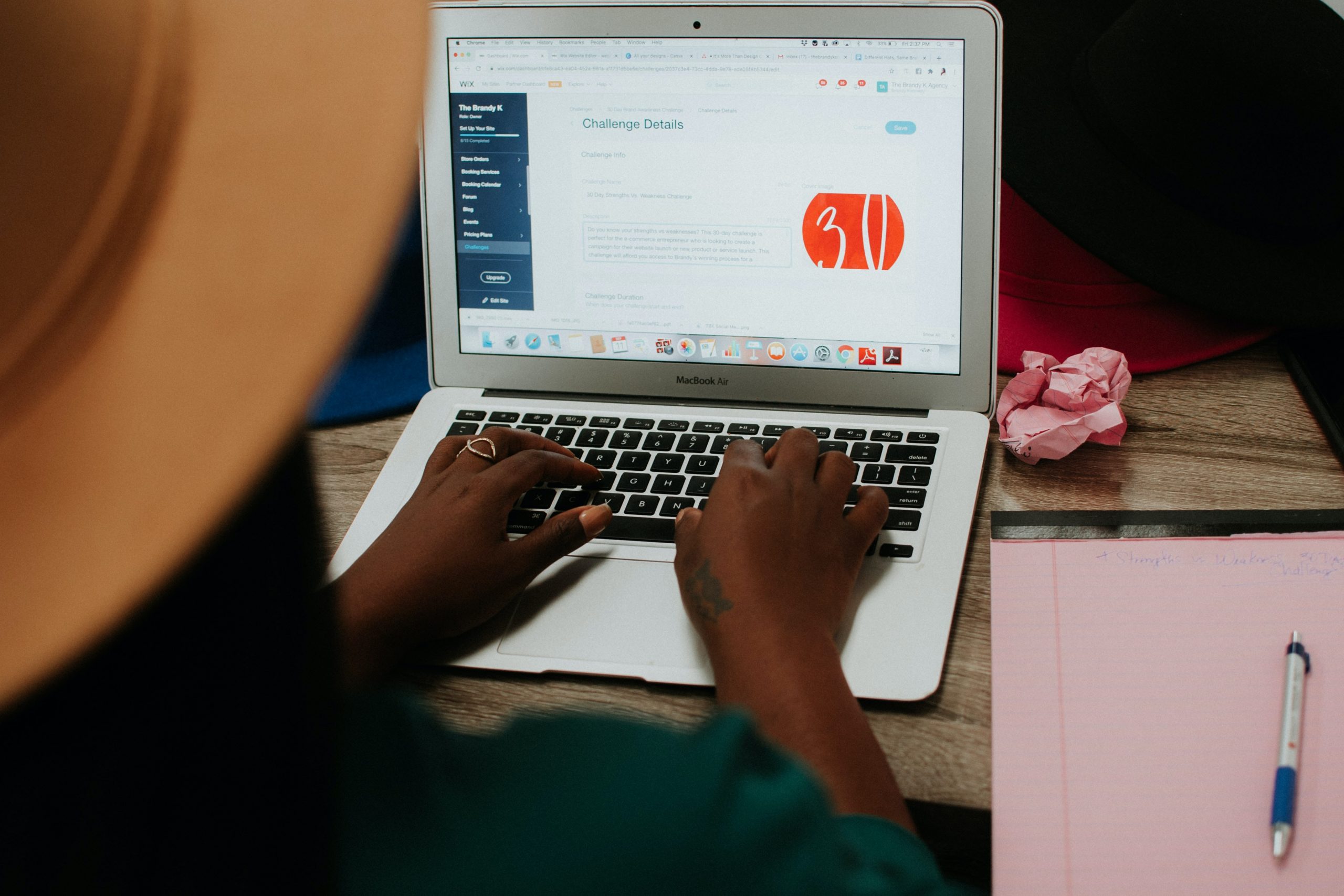 SEO improves search engine traffic and ranks for your sites, as well as client sites.
You won't have to rely on third-party SEO firms to help you develop your own company.
You may use your SEO or marketing expertise to further develop your abilities by working for an SEO or marketing firm.
Every online business may benefit from SEO in some way. Even if you have a successful traffic source, you can use SEO to increase your income.
ALSO READ: How Much Does It Cost To Start A Digital Marketing Agency?
The learning curve for SEO will be quite difficult at first. This is due to the large number of new ideas to grasp. However, once you've completed this initial phase and started putting things into action, everything will become a lot simpler.
Here's a short overview of the SEO learning path:
Understand how the search engines crawl and index web content.
Learn the fundamentals of search engine marketing and concepts.
Understand how search engines prioritize search intent.
Learn how to reduce page load time and improve content performance.
Discover what offsite SEO conditions are significant to your SEO strategy and how to fulfill these conditions.
Pick the right SEO tools to make informed and data-driven decisions.
Apply what you've learned to real-world projects and tasks.
Once you complete the aforementioned steps, the next thing is to explore the options below to start generating cool and consistent money from your SEO skills and expertise.
The Top 7 Ways To Make Money With SEO
Work at an SEO consulting firm
Create an e-commerce site and sell physical or digital products
Set up a blog and earn money through ads and affiliate programs
Create SEO tutorials and sell online
Become an SEO copywriter
Work as a freelance SEO consultant
Work In An SEO Consulting Firm
Working in an SEO consulting firm will teach you technical skills such as website analytics. Beyond that, it will also expose you to the business side of things by creating website audit presentations and pitching to new clients.
You also have the chance to advance in your career and learn new skills from your coworkers, as well as job stability and a constant source of income. You may work with numerous customers and other development possibilities inside the company.
ALSO READ: How To Sell Digital Marketing Services
However, working at an agency takes away that independence to choose your clients.
Create An E-commerce Site And Sell Physical or Digital Products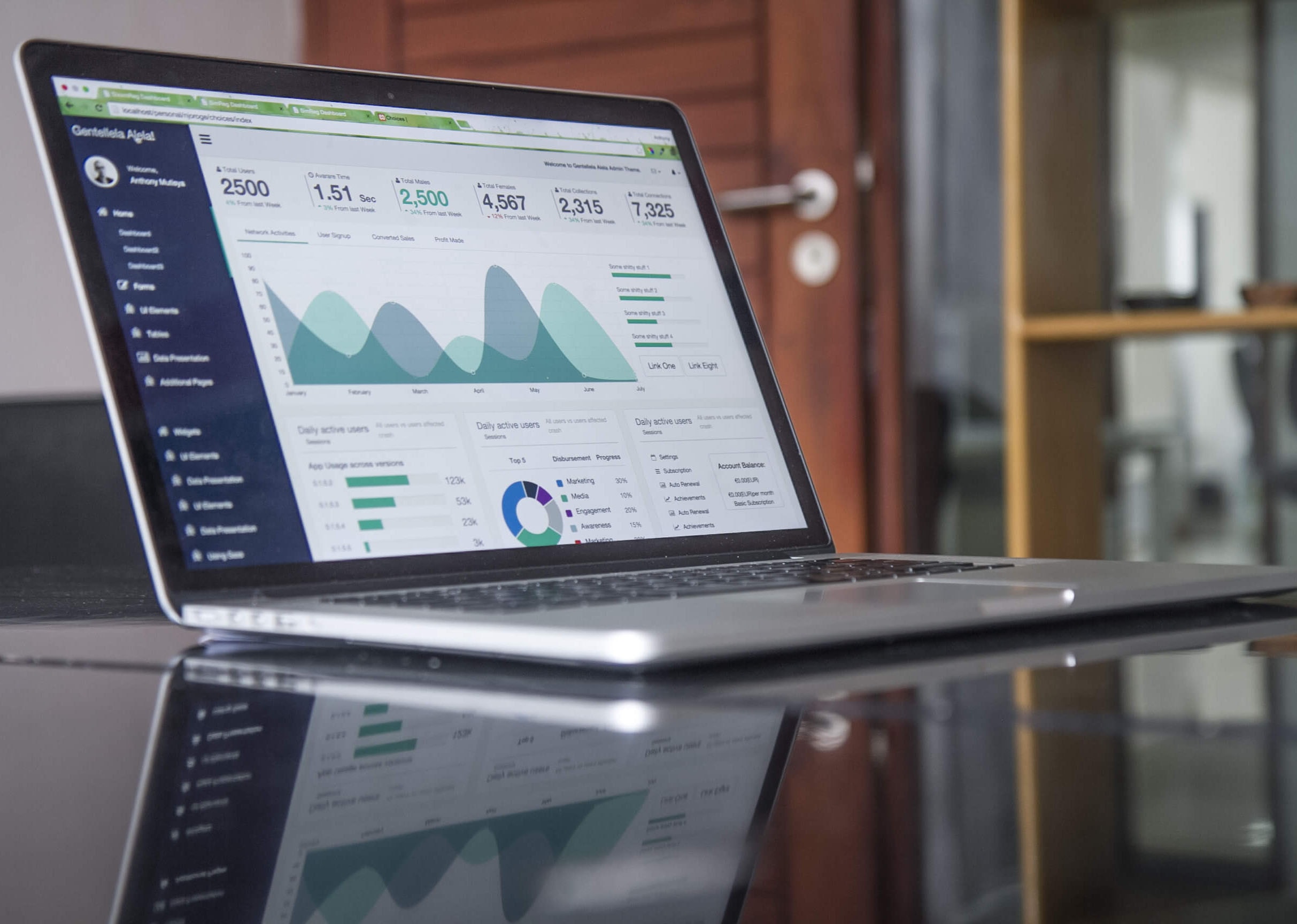 If you have extensive experience in e-commerce SEO, you can sell physical or digital products through an e-commerce site.
First, choose your niche and the product you'll be offering, then get started. Then, to figure out which keywords your potential clients use to locate this product, do keyword and audience research.
Consider the following: you may find a keyword such as "plastic colander" that has a lot of traffic but no sellers, determine the demand for a specific product, and then, based on this information, build an e-commerce website to sell these items.
ALSO READ: How To Make Money With Digital Marketing?
Before you make a final decision on the niche to choose, conduct an in-depth SEO competitor study. The only way to know how much it will cost to rank in the top spots for your target keywords is to do one.
E-commerce sites provide much more flexibility in terms of branding and messaging. Furthermore, the e-commerce business is expanding rapidly, providing a lucrative investment opportunity, with nice profits to boot.
Set Up A Blog And Earn Money Through Ads And Affiliate Programs
What is the average length of time it takes to make money through SEO? If you have a well-established blog with a lot of traffic, you may begin generating income via SEO right away by creating sponsored content and advertising banner ads on your site.
Starting a blog lets you pick your niche and integrate your business's message into the material. It also provides flexibility by allowing you to work whenever it is most convenient for you, as well as providing a lot of creative room and freedom to try new content formats.
ALSO READ: How To Blog And Make Money-12 Proven Ways
Down the road, as your blog grows in popularity, you will be able to make money through affiliate programs. You can also add more content types, such as videos and infographics, which will help you make even more money.
Create SEO Tutorials And Sell Online
Another option to make money with SEO is to develop and sell SEO tutorials online. This requires a good deal of technical expertise to put together detailed step-by-step instructions on how to do everything from keyword research and link building to crafting a sitemap.
This also requires a strong understanding of the sales process to make your product appealing to customers. Once you have created your product, you will need to set up a sales platform and consider how you will market it to potential customers.
Become An SEO Copywriter
If you have a knack for writing and are interested in SEO, you may want to consider becoming an SEO copywriter. As an SEO copywriter, your job would be to write compelling content that draws readers in and convinces them to make a purchase or take another action based on the article's message.
ALSO READ: How To Learn SEO Copywriting
Work As A freelance SEO Consultant
Another way to make money with SEO is to work as a freelance consultant, offering your services on a per-project basis. Freelance consulting can be quite lucrative and allows you to manage clients independently and choose the projects that interest you most.
To get started in freelance consulting, you will need to build up a solid portfolio of case studies and recommendations. This can be done by securing a few clients with whom you work on smaller projects, and then increasing the scope of your work as you build up more credibility and experience.
ALSO READ: Benchmark Your SEO With These Simple Steps
As an SEO consultant, your job is to help businesses make their content more search-engine friendly to rank higher on results pages and make more money online.
Some popular freelance marketplaces for SEO consultants include Upwork, Fiverr, and even LinkedIn.
Sell Niche Keywords
Finally, if you have a knack for coming up with niche keywords and are comfortable doing research, you may want to consider selling your keywords on the web. There is high demand for specific niche keywords that make it easier for businesses to target their ideal customers.
To make money by selling niche keywords, start by signing up as an affiliate marketer with a reputable platform that allows you to buy and sell keywords. Then, do research on the best keywords to target based on your niche, as well as search volume and competition levels.
Once you have identified a few good prospects, reach out to potential buyers and make an offer for your keyword of choice. With some hard work and perseverance, you can make a decent income by selling niche keywords.
SEO is an in-demand skill that'll help you get a new job, start a business, or even generate a steady side income. The time and effort you invest in SEO will pay off for years to come.