B2C email marketing can be a game-changer. It is a low-cost strategy that can help you establish long-term relationships with your clients. Personalize communications, establish an intuitive website when you think about generating a better customer experience, and reduce wait times.
However, have you ever considered enhancing your B2C marketing strategy?
When done correctly, B2C email marketing campaigns can be a powerful tool for building stronger relationships with your clients and increasing revenue.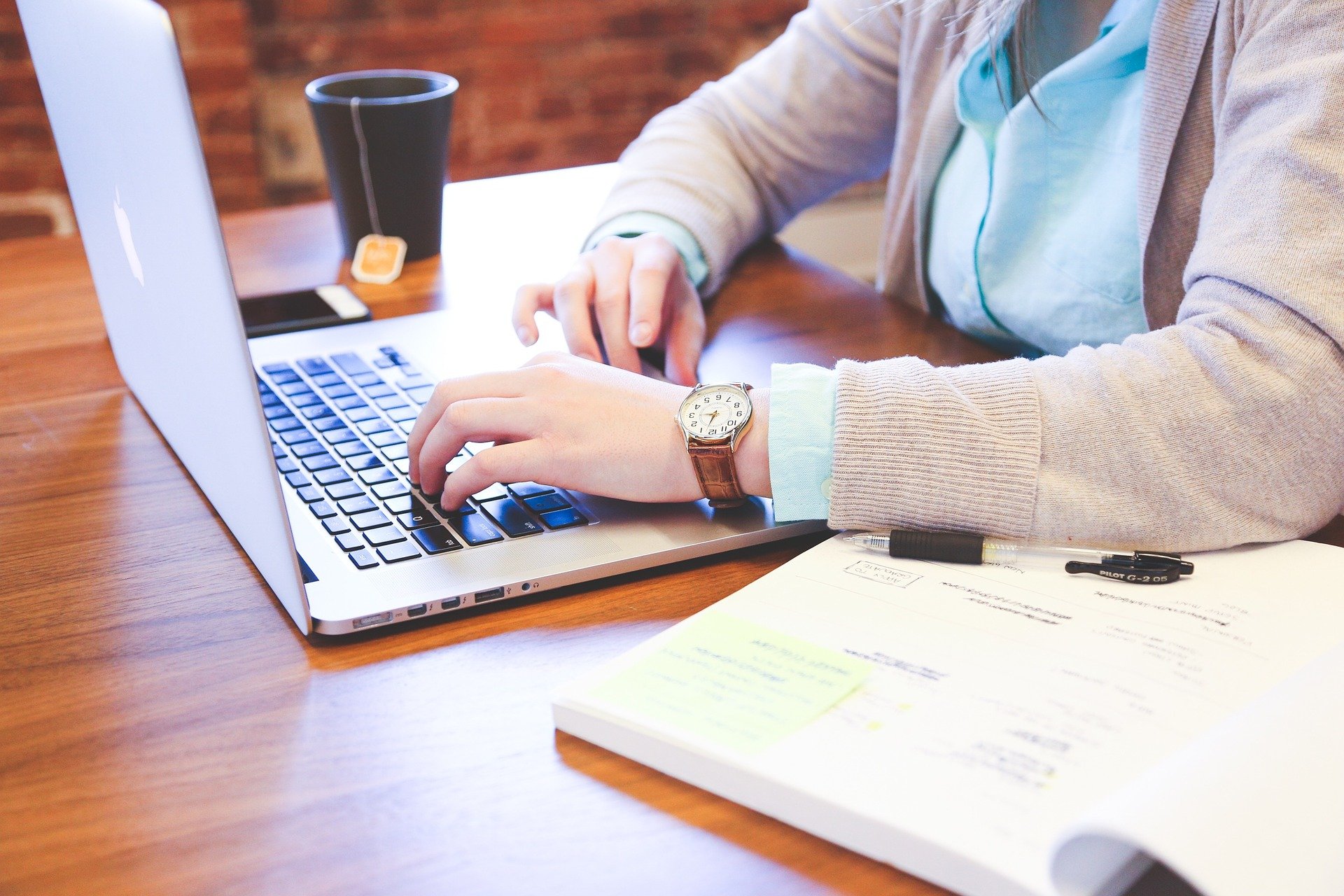 What is Business-To-Consumer (B2C) Email Marketing?
B2C email marketing refers to the methods and strategies used by a business to market its products and services to individuals via email.
B2B and B2C email marketing have distinct differences. The sales and purchasing procedure, the cost of the transaction, the length of the buying cycle, and the decision-makers engaged are among the most significant distinctions.
B2B sales cycles can take a while to see the benefits of email marketing methods. Before making a purchase or signing up for a service, companies do considerable research.
On the other side, customers look for products or services that immediately meet their needs. The transactions are often done in a matter of seconds and require little consideration.
As a result, you only have a limited amount of time to make an impression on B2C clients. As a result, your emails should be structured in a way that elicits an emotional response from your readers.
To improve your B2C sales cycle, you'll also need to learn about your consumers' purchasing behaviors and preferences.
What Is The Distinction Between B2C And B2B Email Marketing?
B2C and B2B marketing are diverse in many ways. There are notable disparities in the buying and selling procedures, decision-making strategies, and purchasing expenses.
It's more common for businesses to do extensive research before making a large-scale purchase with another company, but B2C purchases tend to be more spontaneous and immediate.
Good B2B marketing focuses on offering immediate value, whereas successful B2C marketing focuses on eliciting innate reactions or behaviors. Your overall outcomes will improve if you identify these distinctions and make the required adjustments.
In summary, understanding the differences between B2C (business-to-consumer) and B2B (business-to-business) email marketing is critical. B2C email marketing focuses on regular consumers, whereas B2B email marketing targets organizations and the decision-makers within them. This is a significant distinction.
The Importance of Business-to-Consumer Marketing
Businesses that cater to the general public, whether they're fast-food chains, pharmacies, auto manufacturers, clothing retailers, software companies, or supermarkets alike need to be adept in B2C marketing. In contrast, B2C enterprises are increasingly using the internet to promote their products or services and do market research.
E-commerce is now a trillion-dollar industry, and nearly all B2C companies want to participate in it. There are numerous ways in which B2C marketing can be lucrative:
Boosts Email Subscriber Growth
A company's subscriber base grows in tandem with the number of people that frequent its website.
Provides A Higher Level Of Customer Service
For B2C companies, knowing who their target audience allows them to provide more focused communications at strategic points in time. Segmentation is useful in this situation.
Increases Sales And Brand Awareness
B2C marketing tactics enable companies to reach and engage with big crowds through mass email marketing, social media participation, and other channels. Increased popularity and higher conversion rates result as a result.
Best Practices In Business-To-Consumer Email Marketing
Focus On A Variety Of Customer Groups
The days of sending a generic email to all of your customers are long gone. You need to customize your emails to ensure that you don't lose customers to your rivals in the industry.
To do this, you'll need to collect and analyze a wide range of data from your clients. Demographics, interests, purchasing habits, and browser history are all part of this. Use survey questionnaires and other data collection tools at your disposal to accomplish this. Make sure to segment your email list based on the information you've gathered.
Some companies even include their receivers' names in the subject line of their emails.
According to research, people are more willing to reward a business that clearly expresses how they prefer to purchase any other.
Experiment with the frequency of emails that works best for your business while you are just getting started with your email marketing strategy.
Streamline The Content
When composing a B2C marketing email, pay close attention to what you're saying. If you want people to buy from you, you need to make it easy for them.
Subject lines grab the attention of your readers right away. An important component in determining whether or not your email is opened is the subject line.
A simple emoji included in the subject line helped organizations raise their open rates by 56%.
Your email's design should pique the interest of those who receive it once they've opened it. Make certain you include a clear call to action button and the appropriate combination of graphics and pictures.
Several elements improve the impact of your email, did you know that? The image-to-text ratio, button size, headlines, colors, and incentives are just a few examples.
Today's email recipients prefer simple communications to convoluted ones. Using a pinch of emotion in your B2C ads will yield better outcomes.
Instill A Sense Of Urgency
Creating a sense of urgency among clients is one of the best strategies to boost sales. Use the FOMO (Fear Of Missing Out) effect, or words like "don't miss out" or "one time only" to evoke a sense of urgency in your copy.
Adapt To The Needs Of Mobile Users
Email marketing professionals have noticed a considerable increase in the number of mobile email users in the previous few years.
This is a strong indication that email marketing teams should prioritize creating emails that are responsive and mobile-friendly.
It's simple to achieve if you have an email marketing platform that's fully effective and responsive. Email marketing software and tools give ready-to-use, yet customizable and responsive templates for your email campaign, regardless of the occasion. Email marketing software and tools provide.
Different Campaigns Should Have Their Landing Page
Setting up a distinct landing page just for your emails is a must. You should create a new landing page for each deal you promote in your email.
Over half of emails with several offers confuse customers, and they may close out of the journey altogether.
Ideally, a landing page should contain a restricted amount of exits and navigation options. Ensure that the call-to-action button is visible.
If you have multiple offers on a landing page, you may get 266% fewer leads than if you only have one.
Summary
Investing in email marketing leads to higher client retention, increased customer engagement, and long-term success. For a B2C company, email marketing can provide greater value than other forms of digital marketing. For those who haven't yet jumped on the email marketing bandwagon, now is a great time. Success in successful email marketing campaigns has proven this, rewarding marketers who follow solid email marketing practices with the results they seek.
You'll get better results if you follow a couple or all of these phases in your campaign. Customers are more likely to stay loyal to companies that prioritize email marketing. When done right, email marketing may have a huge impact on the bottom line.
B2C e-mail campaigns are all about delivering the right message, at the right time, to the right people.