Affiliate marketing rule is a way to make money online that could be very profitable, but it has its own rules. This article will talk about the 5  Affiliate Marketing Rules that you need to know about if you want to be successful. If you follow these rules as an affiliate marketer, you'll have a better chance of making money.
What Is Affiliate Marketing?
Affiliate marketing is process-oriented marketing in which a company with one or more affiliates pays you one-time fees upon signing up a new member. A person who comes to their site via their own efforts.
Affiliate marketing, which is one of the most common types of process-oriented marketing, is a great way to make extra money. Here is what you need to know to get started.
As an affiliate, you promote a product or service and get a commission when a customer buys through your link.
How Does Affiliate Marketing Work?
Affiliates usually get paid when a visitor does something, like click, fill out a form, or buy something. Most affiliate marketing is based on results, so you only get paid when a visitor completes a task (versus just visiting your site).
Imagine you have a popular knitting blog with 100,000 monthly visitors, and a company that sells knitting needles and yarn asks you to promote their products on your site. As an affiliate, you would put links to their products in your blog posts. In this case, you would get an affiliate commission if someone who came to your blog did something, like click, fill out a form, or buy something.
Here Are Some Common Affiliate Marketing Models:
Pay-Per-Click:
The affiliate gets paid for each click, whether or not it results in a lead or sale. This doesn't happen often because the risk is always on the person who made the product.
Pay-Per-Lead:
The affiliate gets paid for every lead they bring in. This can be done by filling out an online form, making a trial, or making any other kind of pre-purchase. Both the affiliate and the merchant share this risk.
The affiliate gets paid for every sale they bring in. This is the most common model because the affiliate takes on all of the risks.
5 Rules Of Affiliate Marketing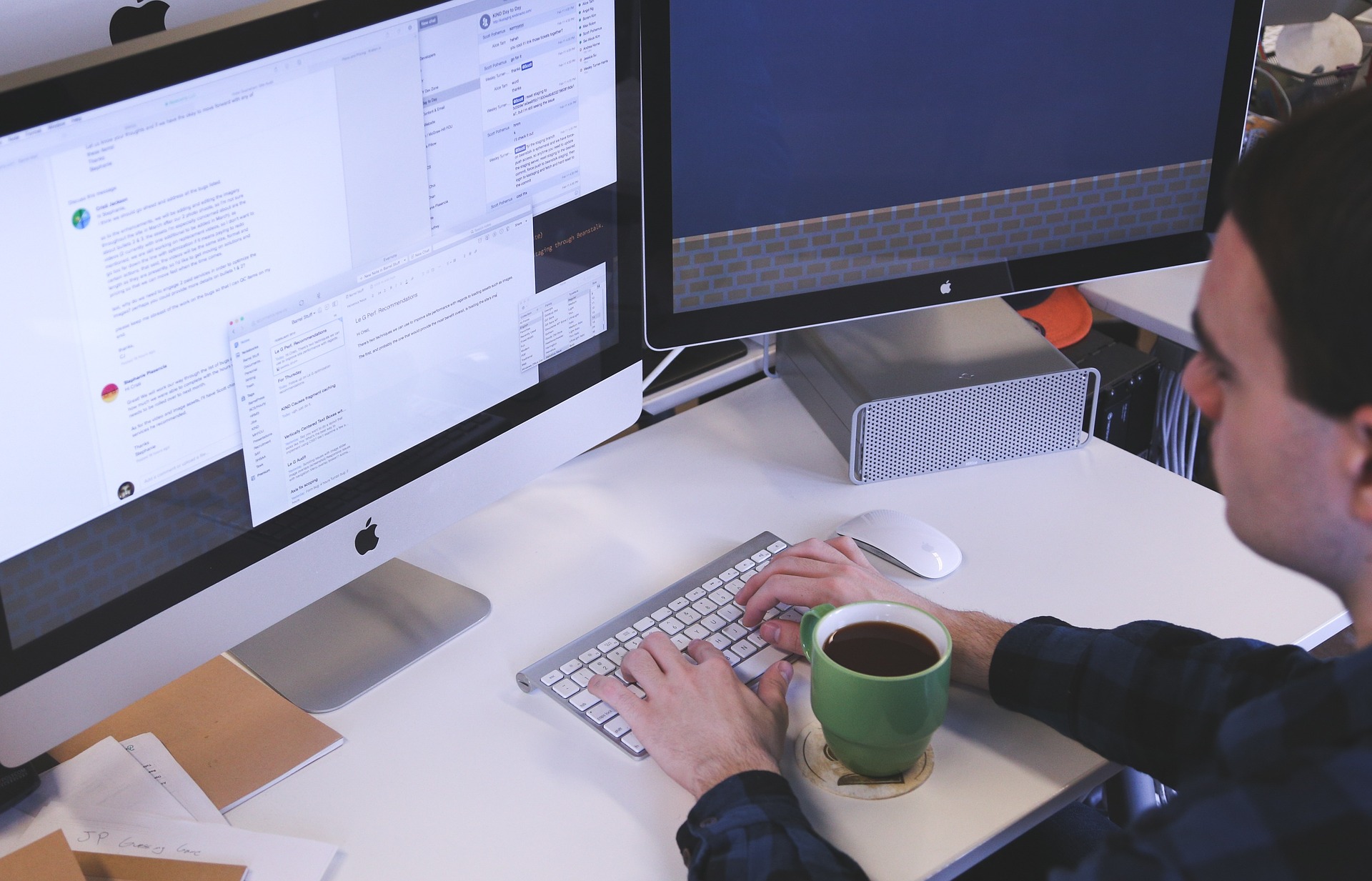 The first rule of affiliate marketing is to choose a market segment that really interests you. This will help you build a loyal audience that is more likely to buy the products or services you're promoting. It's important to choose a niche that isn't too crowded, because if it is, it can be hard to stand out.
The second rule of affiliate marketing is to make content that people will want to read. This content should both tell you something and be fun to read. If you make your audience's lives better, they are more likely to take your advice and buy the products or services you recommend.
The third rule of affiliate marketing is to get to know your target audience. This means you should talk to them often on social media, on your blog, or through email. If you get to know your audience, you will have a better idea of what they want and what they need.
The fourth rule of affiliate marketing is that you should only promote products that you believe in. Your audience will be able to tell if you don't believe in the products you're selling. Choose products or services that you would recommend to a close friend or family member, and make sure you are comfortable promoting them to your target audience.
Tracking results is the fifth and final rule of affiliate marketing. This means keeping an eye on how many people visit your website, how many of them buy something, and how much money you make. By keeping track of your results, you'll be able to see what works and what doesn't. This will let you make the changes you need to improve your results.
How Much Can You Make From Affiliate Programs?
You might be curious about how much money long-term affiliates make. This depends on what's going on. I've seen super affiliates make more than $100,000 a month.
Profits are more important than revenues when it comes to making money from an affiliate program.
A $5,000-per-day affiliate who spends most of his money on paid acquisition may be worse off than a $5,000-per-day affiliate who has no cash outflows.
Lastly, before you become an affiliate, you need to make sure that your goals and your possible earnings are in line. Your financial goals have a big impact on the industry or niche you work in and the type of work you do.
Affiliate Marketing For Beginners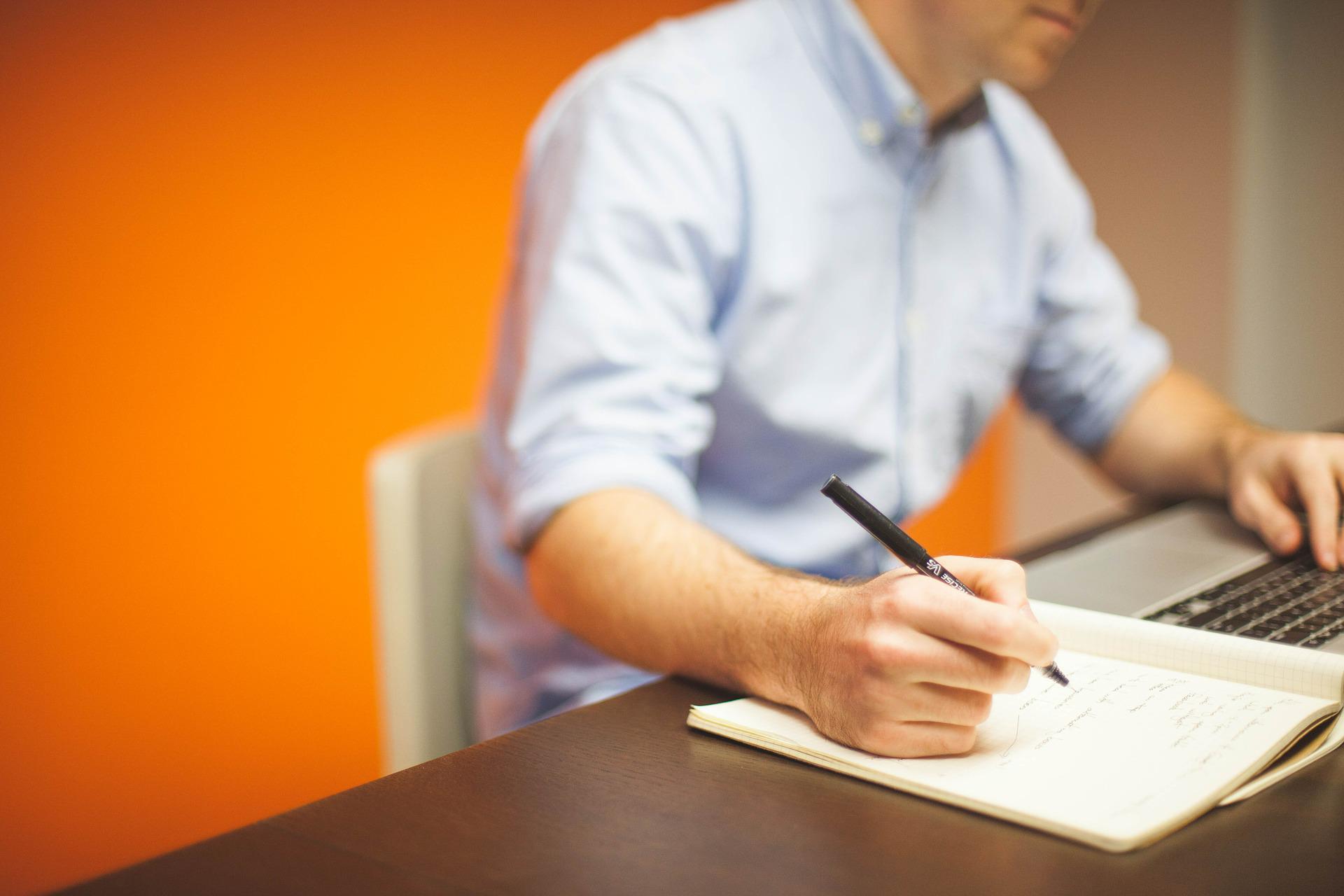 People often say that X, such as SEO, email, mobile, etc., is dead in the world of online marketing right now.
Time is a pretty good litmus test; if something has been around for a long time, it's more likely to last.
Everything changes over time, and some strategies no longer work as well as they used to. This is a rule that affiliate marketing doesn't break.
As a beginner, if you want to do well with affiliate marketing, you need to learn the basics of marketing. It's hard to fake authenticity, especially when building a personal brand.
You will be well on your way to creating a legit source of passive income if you create your own brand, choose products you like, and make real content.
Final Thoughts
Affiliate marketing is not a get-rich-quick scheme; it's a real business model that requires time, effort, and patience to succeed.
If you're looking for a quick buck, affiliate marketing is not for you.
Affiliate marketing is a great way to make money online if you're willing to put in the work and build a real business.
Just remember the five rules of affiliate marketing: choose the right products, build a personal brand, be real, track your results, and focus on making money.
By following these rules, you'll be well on your way to becoming a successful affiliate marketer.
Related Articles