Marketing is one of the most important aspects of the business. It's what differentiates you from your competitors. It requires a lot of time and energy, but it's worth it as long as you know how to do it right. 
The following blog post will show you how marketing can help boost your sales and revenue!
Importance of Marketing
The world of business is constantly changing, and with it, the way customers interact with brands. In order to keep up with these changes, it's essential to have a strong marketing strategy in place in the era of the digital world. 
Marketing can help you reach more people than ever before and help you grow your business in the process. The Following are some crucial benefits of that none can ignore. 
Educate Your Customers and Communicates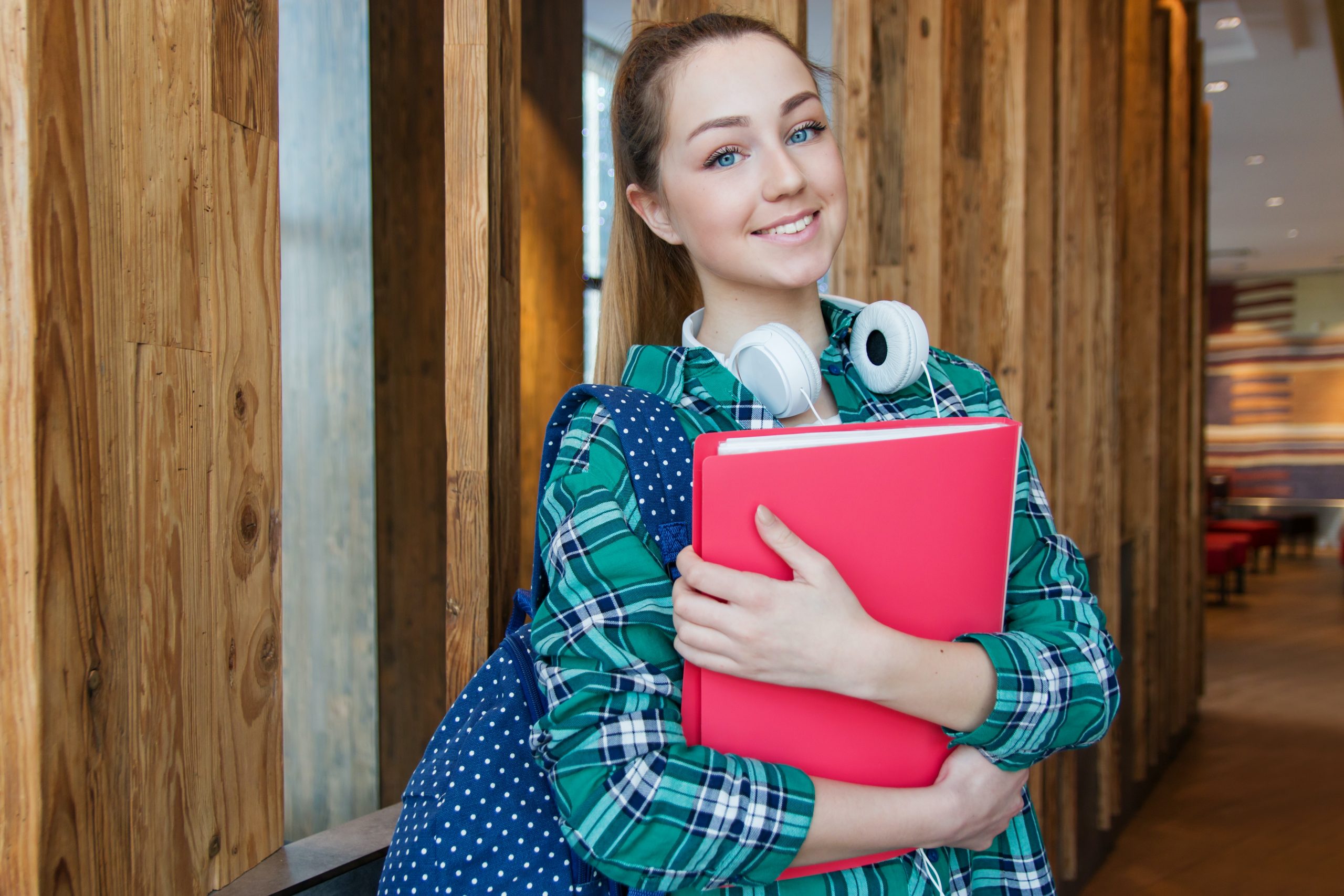 Marketing helps you communicate with your customers and educate them. 
As a business owner, it's your responsibility to make sure that both current and potential customers know who you are. They should know what products or services you offer, how much they cost, and why their lives will be better if they use your company instead of the competition. 
Marketing is about building relationships with customers. It's about creating trust and credibility so that people feel comfortable buying from you.
Increased Sales
One of the most important goals of marketing is to increase sales and reduce the overall brand identity costs. Marketing can help you achieve this goal in a number of ways, including increasing brand awareness, generating leads, and motivating people to buy your products or services. 
When more people know about your business, it'll be easier to sell what you're selling.
Marketing Helps You Make More Money
The aim isn't just about generating awareness or increasing sales. It's also about maximizing your profits. 
By creating a well-thought-out strategy, you can ensure that every penny you spend on marketing is working hard to make more money for your business. It can help you find new customers and keep the ones you have, which will only be good for your business.
Increased Customer Loyalty
Marketing has nothing to do with affiliate scams.
You don't want to just increase sales and maximize profits; you also want to build a strong relationship with your customers, so they remain loyal to your company. Marketing can help make this happen by building trust between you and the customer base which will motivate them to return again and again. 
Loyal customers are valuable and should be treated as such – reward them for their loyalty with discounts, coupons, or special offers.
It Drives Traffic to Your Site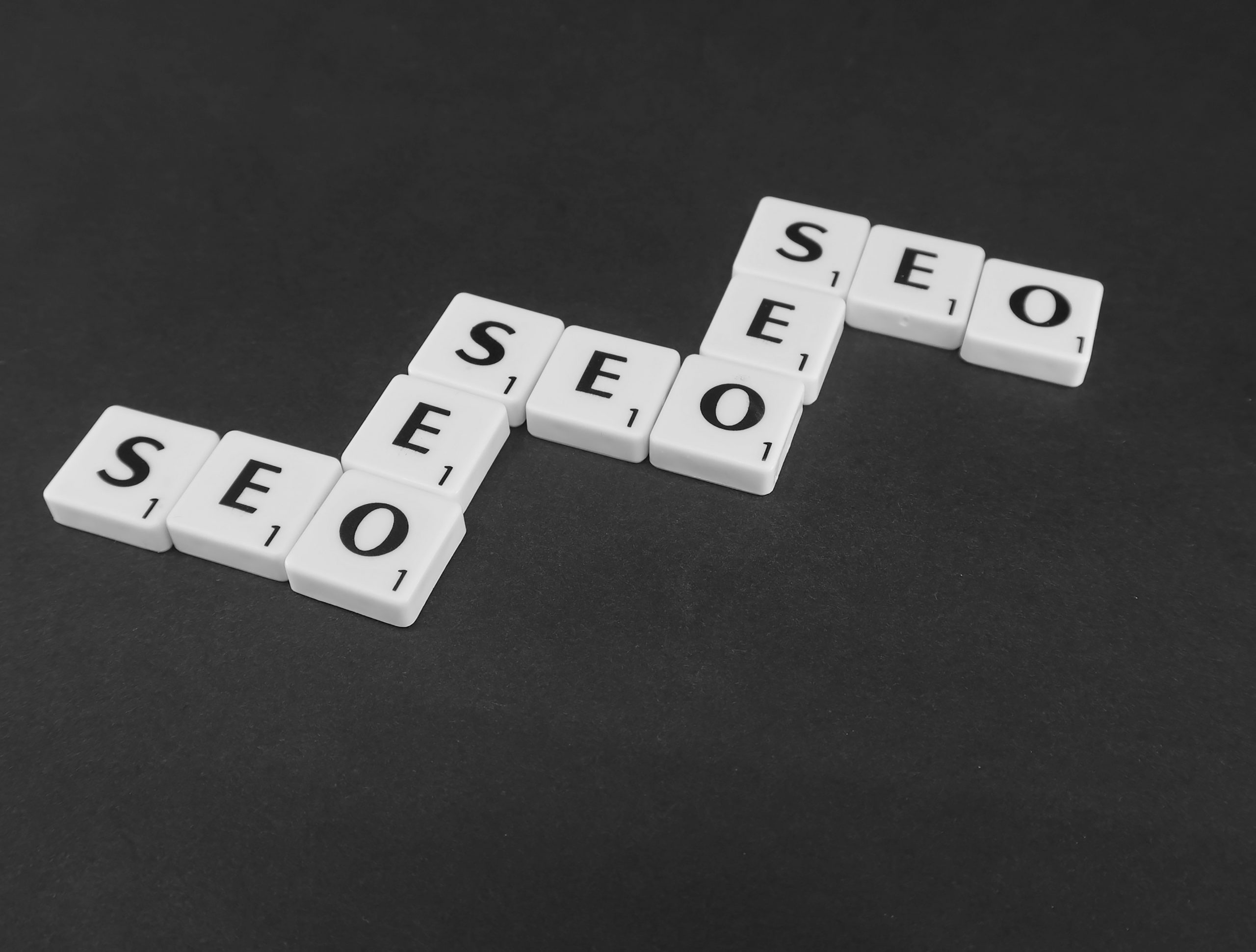 One of the main goals of any business is to get more traffic to its website. Marketing can help you do this by increasing your visibility online and getting your brand in front of more people. 
By increasing traffic to your site, you'll not only increase the number of potential customers who visit your pages but also the chances that they'll buy something from you.
Marketing Helps You Stand Out From the Competition
Competition is always fierce in business, and it can be difficult to stand out from the crowd. Marketing can help you achieve this goal by showing off your company's best features, from the quality of its products and services to its customer service standards. 
Even if a business has a better product or service, they won't know about it unless someone tells them!
It Increases Your Sales Conversions
By now, we've established that marketing can help increase your sales and maximize profits, but did you know that it can also improve your conversions? 
It's is all about getting the message out there to potential customers. If these people aren't yet ready or willing to buy from your business right now, marketing will allow them to remember who they are when they're ready.
It Can Help You Reach More Customers
It's not always easy to find new customers, but marketing can help. With the right strategy in place, you can reach more people than ever before and increase your chances of making a sale. 
By casting a wide net, you'll be able to attract more leads and potential customers who may have never heard of your business before.
Informed Customers Are Happy Customers
One of the most important aspects of marketing is keeping your customers informed. This means regularly sending them information about new products, services, discounts, and other newsworthy items. 
It can help you do this by creating targeted campaigns that are specifically designed to reach your customer base. When customers feel like they're in the know, they'll be more likely to buy from you.
It Allows You to Build a Strong Brand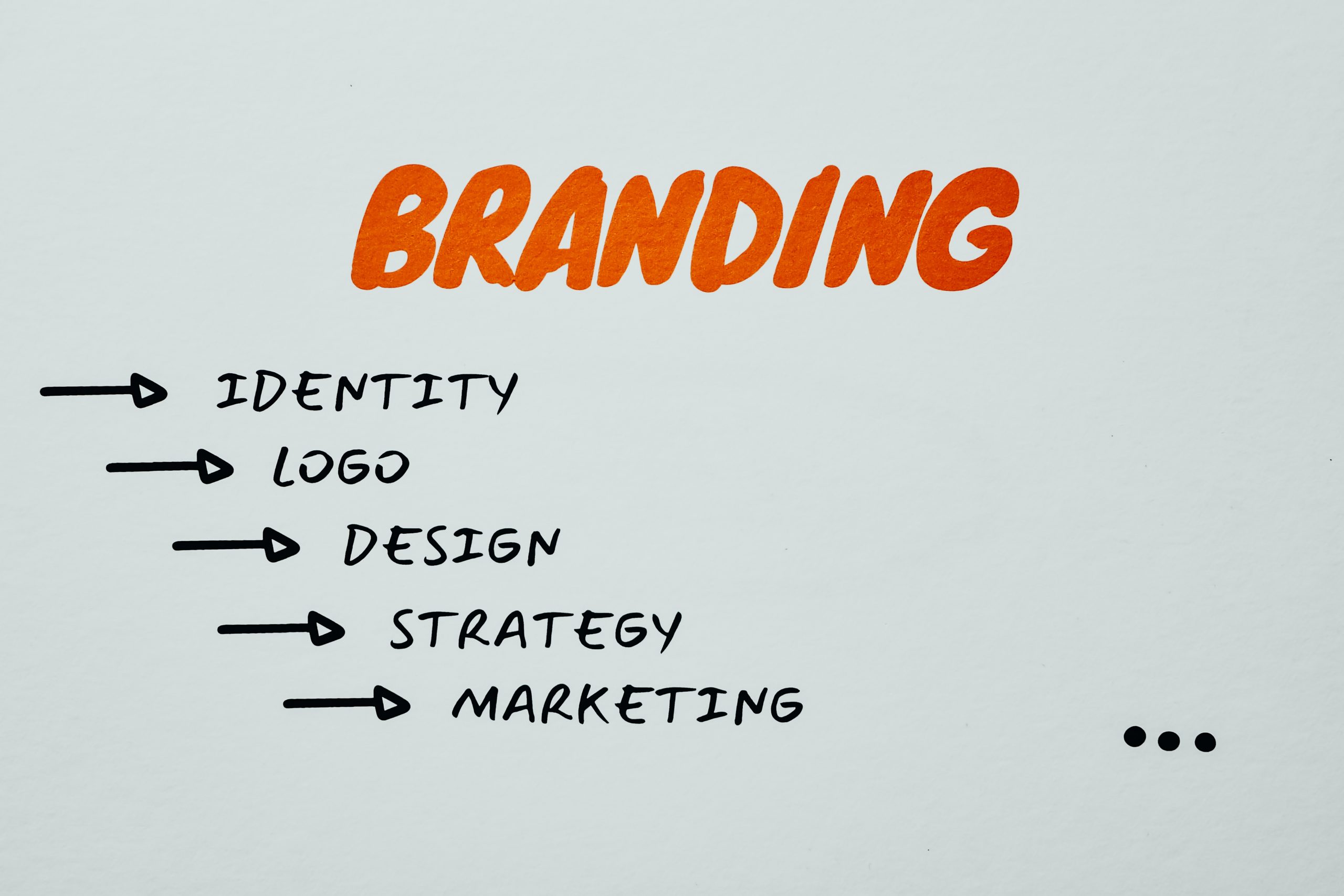 A strong brand is a key to any successful business. Marketing can help you build and strengthen your brand by creating a consistent image and voice for your company that customers will come to recognize and trust. 
A well-branded company will be more successful in the long run, as customers are more likely to return time and again when they know what to expect.
Helps You Increase ROI
Return on investment (ROI) is a vital metric for any business. Marketing can help you increase your ROI by generating more leads and sales at a lower cost than traditional methods. 
When done correctly, marketing can be an extremely effective way to generate more revenue for your company while keeping expenses low.
Necessary for Business Growth
As a business owner, you know that growth is essential for success. Marketing can help you achieve this goal by increasing your market share and helping you reach new customers. With the right strategy in place, it can help you grow your business and reap all of these benefits.
By expanding your customer base, you'll be able to grow your company faster and more effectively than ever before.
Essential for Survival
It's no secret that the world of business is constantly changing. A solid marketing strategy will allow you to keep up with these changes and help ensure that your company can grow with them over time. Without proper marketing, your business could fade into obscurity as competitors take control of the market!
What Are Some Inexpensive Marketing Channels?
There are a number of inexpensive channels that you can use to reach more customers and grow your business. Some of these include online advertising, social media, email marketing, and content marketing.
When used correctly, these channels can be extremely effective in helping you achieve your business goals. Be sure to experiment with different techniques until you find the ones that work best for you.
Final Words
Now that we've gone over some of the key benefits of marketing, it's easy to see why it's so important for any business. By using the appropriate strategies and tactics, you can increase traffic, sales, and ROI while maintaining excellent customer relationships. So what are you waiting for? Start marketing your business today!