What is creative copywriting? If you're in the business of creating advertisements, you might hear that term and wonder what's so creative about it. The truth is that the combination of words, symbols, images, drawings, or illustrations are all art forms that are used to get people thinking about certain brands or products.
Creative copywriting is an art form that requires a good understanding of human psychology along with a way with words. Creative copywriters strive to place a specific product into a person's thoughts in order to get them to buy that product. The creative process is part science and part art, so not everyone has what it takes. A good example would be the differences between acting and being an improvisation master.
Successful creative copywriters do their homework when it comes to understanding human psychology. They have to understand all aspects of society to be able to choose the right analogy, metaphor, simile, or even joke to use. Copywriting includes promotional, brand, and technical writing. They may choose to specialize in one or more of these. Unless they work for a newspaper that specializes on all three types, they don't have to do all three.
Creative copywriting may think of methods to sell a company's goods or services in print or online that are unique, imaginative, and captivating. Creative copywriting is more than simply writing. It's all about sharing the word in a fun way. Effective writers can think as well as write. Imagine occurrences in a new way. Certain situations call for zigging and zagging, but not just for the sake of it. After all, this is a workplace. The advertisement or website must relate to the product to be effective.
Where is its distinctiveness? Is it better than others in its class? Who is the intended audience? Your search for that unique selling point (USP) as a creative copywriter is limitless (unique selling proposition).
What Does A Creative Copywriter Do?
Creative copywriters are known as advertising writers. They create slogans, taglines, and other distinctive words to help sell products. Many creative copywriters prefer words to numbers, therefore they may wish to learn how to utilize numbers to communicate facts more easily. They can also pursue marketing, graphic design, and other relevant subjects to better understand their clients. They report to a general manager or director who controls all areas of online and offline advertising campaigns. This includes TV, radio, and print adverts.
Copywriters collaborate closely with graphic designers to provide a clear vision for their commercial. They must ensure that this image fits the image in their client's head to ensure consistency. Sometimes creative copywriters prefer to work alone. They don't have to be able to draw or use Photoshop, just visual thinkers. Mood boards are routinely used to send ads, commercials, and video scripts to me. Creative copywriters employ words and imagery extensively. Because many ads are now developed nearly completely for internet media, graphic design and layout skills are required.
A creative brief is a vision shared by the planner/account director and the creative copywriter. They are: Working from home, a company's office, or nearly anyplace is possible for a copywriter.
What Are The Roles And Responsibilities Associated With This Career?
Writing advertising texts and/or headlines for advertisements and print materials such as catalogs and magazine ads; preparing slogans and taglines for products, services, and companies
Collaborating with sales departments to work out the exact wording of sales texts or advertisements. Keeping up with current trends in copywriting methods and writing according to these trends
Coordinating with graphic designers, art directors, web developers, printers, promoters/publicists, advertising agents/buyers/planners, and advertising managers
Writing descriptive copy for websites or product catalogs
Selling the client on a proposed idea
In order to ensure that the advertisement is as effective as possible, they need to have an understanding of who the target audience really is. They also need to understand how they think and feel about the subject matter. In addition, it is important to be aware of the medium used for the advertisement. Knowing how the media works, what kind of copy will grab attention, and how to avoid common pitfalls can help produce a very effective advertisement that increases sales.
Tips On How To Be Good In Creative Copywriting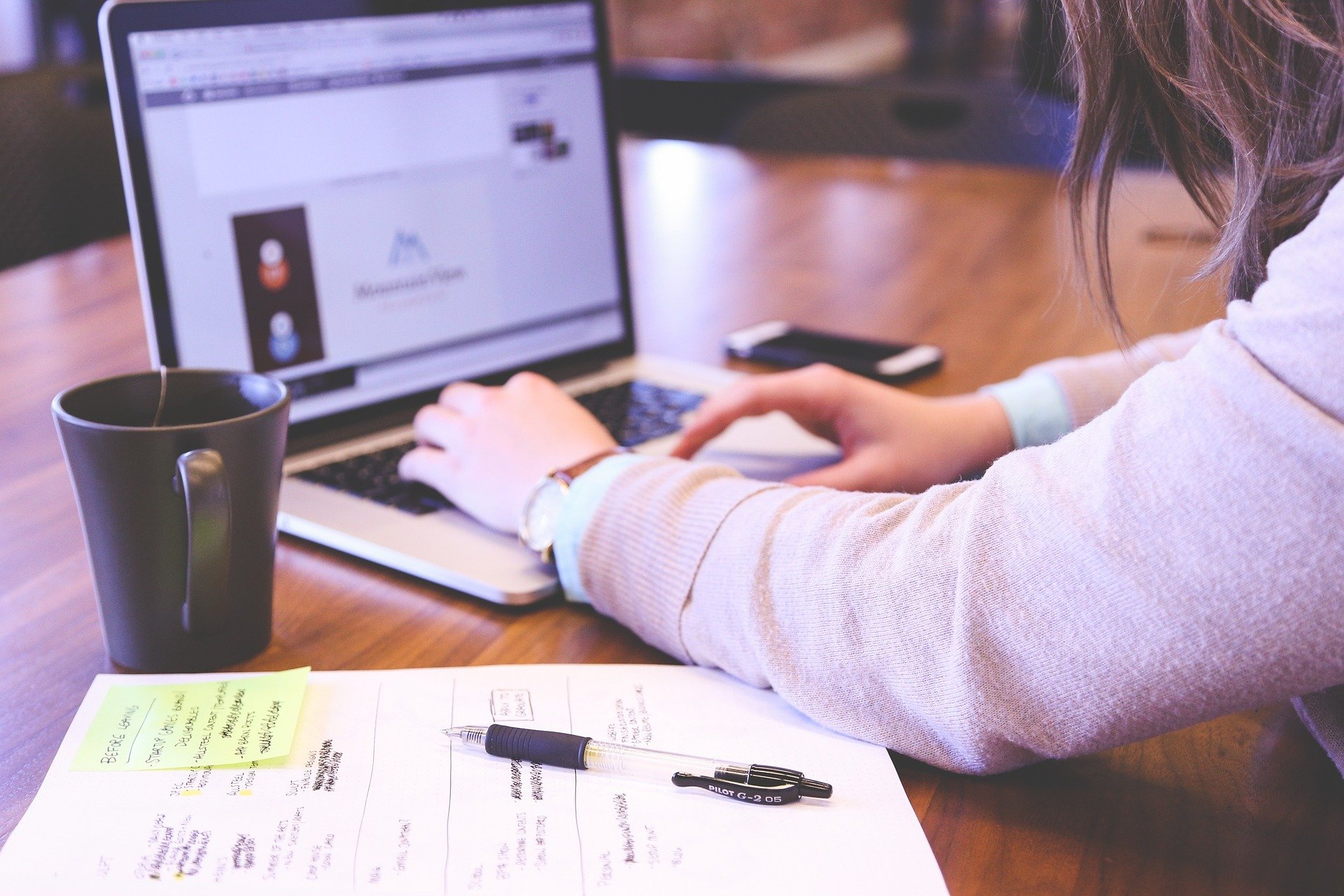 1. Must Possess Excellent Communication Skills
Creative copywriters are well-versed in the art of persuasion. To accomplish this task, they must possess excellent communication skills. They also need to be great at mathematics and have a knowledge of grammar, punctuation, word usage, spelling, and pronunciation. Creative writing is an integral part of marketing efforts all over the world.
2. Collaborating with clients and co-workers is also important.
It's important that you're able to work within a team, especially if you're working on a big project. You'll need to be versatile, because your client may want something different from what the account director wants or what the client originally asked for. You'll need to be able to think on your feet if this happens. Good judgment is also important. Creative copywriters should take pride in their work and be confident enough to stand behind it.
3. Have excellent research skills
Creative copywriters must also be good researchers. They must be proficient with computers (editing software), particularly Microsoft Word and Adobe InDesign. They should also comprehend visual design and layout, as previously said. Even if you don't sketch or design websites, understanding the ideas underlying them will help you work effectively with designers.
Furthermore, in order to be good in creative copywriting, you should possess broad knowledge in different fields. You need to have relevant knowledge of current affairs and happenings. As a copywriter, it is important that you have a wide vocabulary and command of the language.
4. Good at Reading
You also need to read widely both fiction and nonfiction. This will help in understanding the art of writing. The knowledge you get from reading will also assist you in learning new words and concepts.
5. Must Understand Audience Psychology
This helps in knowing what kind of content they want. You should know how to develop strong arguments for your audience's benefit. This way, you'll feel confident enough about your work.