Not used to managing a staff of writers? Marketing with content might be difficult. In this article, you will learn how to outsource content writing.
Outsourcing is frequently the last alternative for many businesses, but it has its advantages. When you outsource, you can bring in new ideas and perspectives that your company can benefit from.
But finding, testing, and hiring the right content creators isn't always easy, and there's always a danger that you'll squander time and money. It's possible, however, that this isn't the case.
You may avoid the risk of dealing with freelance writers on the internet by outsourcing your content needs to an agency that has expertise in content marketing.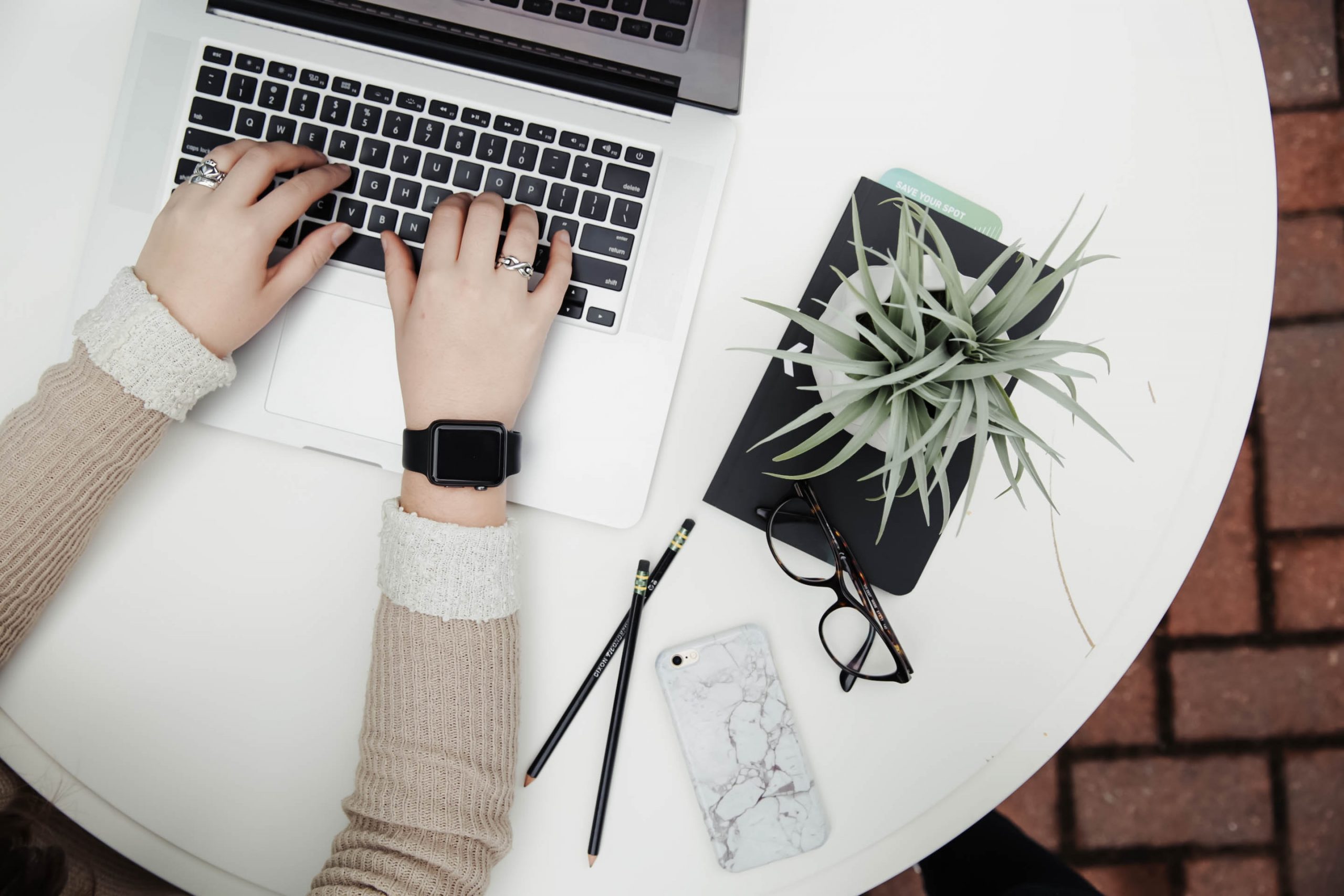 Definition Of Content Outsourcing
A content outsourcing service basically hires a third party to create content for you, usually for content marketing and SEO. Everything from outsourced article writing to outsourced ebook writing to multimedia content such as videos and podcasts is covered under this umbrella.
This covers a lot of ground, particularly in terms of who you are outsourcing to. A content writing business or platform, an agency, or an individual freelancer might all fall under this category.
When to Outsource Content Creation?
As a business owner, you are responsible for overseeing every aspect of your company's operations on a daily basis. Consider the financial, marketing, and human resources aspects of the business.
If you want to turn prospects into paying customers, you must have content that is both relevant and optimized. It's nearly hard for business owners and entrepreneurs to keep up with all the tasks required to establish a successful content marketing plan. Here are a few of the reasons why many companies prefer to outsource content creation.
Insufficient Time
You need to take care of business. Does your schedule allow for writing? A well-researched, well-written, and well-edited blog post might take up to several hours to complete. How much time can you set aside each month to step away from your company's day-to-day operations?
You Aren't A Good Writer
There are some people who can't write. Whether or not you're an expert in your field, do you know how to style and optimize your content for search engines? In order to meet your company's objectives, you need writers that know how to write for their target audience while also delivering interesting material.
SEO Isn't Your Thing
You need to know how to hit the appropriate SEO metrics to encourage Google and other search engines to recognize your material on the internet. Unless you optimize every piece of content for your target audience, you risk squandering time and resources while also missing out on a lot of money.
You Have A Budget
Content marketing can have a huge impact on your company, but you don't have unlimited funds for your digital marketing activities. It's possible to get the high-quality material you need without breaking the budget by outsourcing the creation of it.
What Are the Advantages Of Outsourcing Content Creation?
You've probably already figured out that content creation is the foundation of your online success.
It's easier and more cost-effective to use a content writing agency to handle your writing needs than it is to do it yourself.
Some advantages of not having to worry about writing your own material are listed below.
Preserve Your Energy
For today's businesses, content marketing is a necessity, and each piece of content must be tailored to the demands of your business and customers.
It takes a lot of effort to research, format, write, edit, and revise each piece of content in copywriting. A professional copywriter can save you a lot of time in the long run by doing all of this work for you.
As a result, you can devote more time to running your business rather than writing blog posts. The time you save by using a content marketing firm is in addition to the time you save by not having to search for, train, and manage in-house authors.
It Will Save You Money In The Long Run
There are numerous time-saving advantages to having your material written by professional content writing services. However, this method of content creation can also provide significant cost savings to assist you to enhance your business's bottom line.
Unlike hiring freelance writers, working with a reputable content marketing firm gives you access to a full marketing team.
Consistent Creation Of Content
Many business owners are reluctant to outsource their content production because they believe freelance writers are unreliable. Most freelance content writers don't care about long-term client relationships, which is often the case.
Fortunately, this doesn't have to be your situation. Your content demands can be met by professional content writers instead of depending on a slew of inexperienced freelancers.
You will have a single point of contact who will communicate with you throughout the whole content production process. Your material will be researched, written, and edited by a marketing team through this point of contact.
Access To Professional Content Writers
In order to be successful in digital marketing and content marketing, you already know that you want high-quality material. However, how can business owners recruit the greatest writers at a fraction of the cost of employing a staff of in-house writers??
The ideal solution is to work with a blog writing service that offers both flexibility and consistency in their article creation.
A good writer can write about a variety of topics and industries, which many business owners value.
SEO professionals, editors, and expert writers will take care of all your writing requirements.
Efficiently Increase The Size Of Your Content Marketing Strategy
Did you know that outsourcing your writing might considerably increase your capacity?
A well-rounded marketing team supports your content strategy because each project connects you with industry specialists.
Conclusion
However, not everyone has the time or resources to write and produce their own content in-house. Content marketing provides a plethora of advantages that cannot be disregarded.
While there are certain drawbacks to outsourcing, the benefits outweigh the drawbacks in the majority of cases. You can save time and money by hiring a content writer or a content marketing organization.