If you're a writer, there's a good chance you've thought about freelancing. After all, freelancing can be a great way to make money while working from home. So you want to be a freelance financial writer. Great! The field is growing, and there are plenty of opportunities for talented writers. But what does it take to succeed in this highly competitive arena?
This post will look at some of the skills you need to succeed as a freelance financial writer. We'll also explore some tips for finding work and building your portfolio. So read on for all the information you need to start this exciting career!
What's The Job Of A Financial Writer?
Financial writers produce a variety of content for both businesses and individuals. They may write about investment strategies, credit and debit cards, lending products, saving money tips, or tax-advantaged retirement accounts.
Financial writers may also produce companies' annual reports, marketing collateral, or website content. Some financial writers work as staff writers for publications such as newspapers, magazines, or online media outlets, while others work as freelance writers.
Freelance financial writers typically have a four-year degree in journalism, English, communications, or business. They may also have experience working in the financial industry. Financial writers must understand and explain complex financial concepts in plain language. They must also be able to meet deadlines and adhere to style guidelines.
Financial writing is a demanding but rewarding field that offers opportunities to help people make better decisions with their money.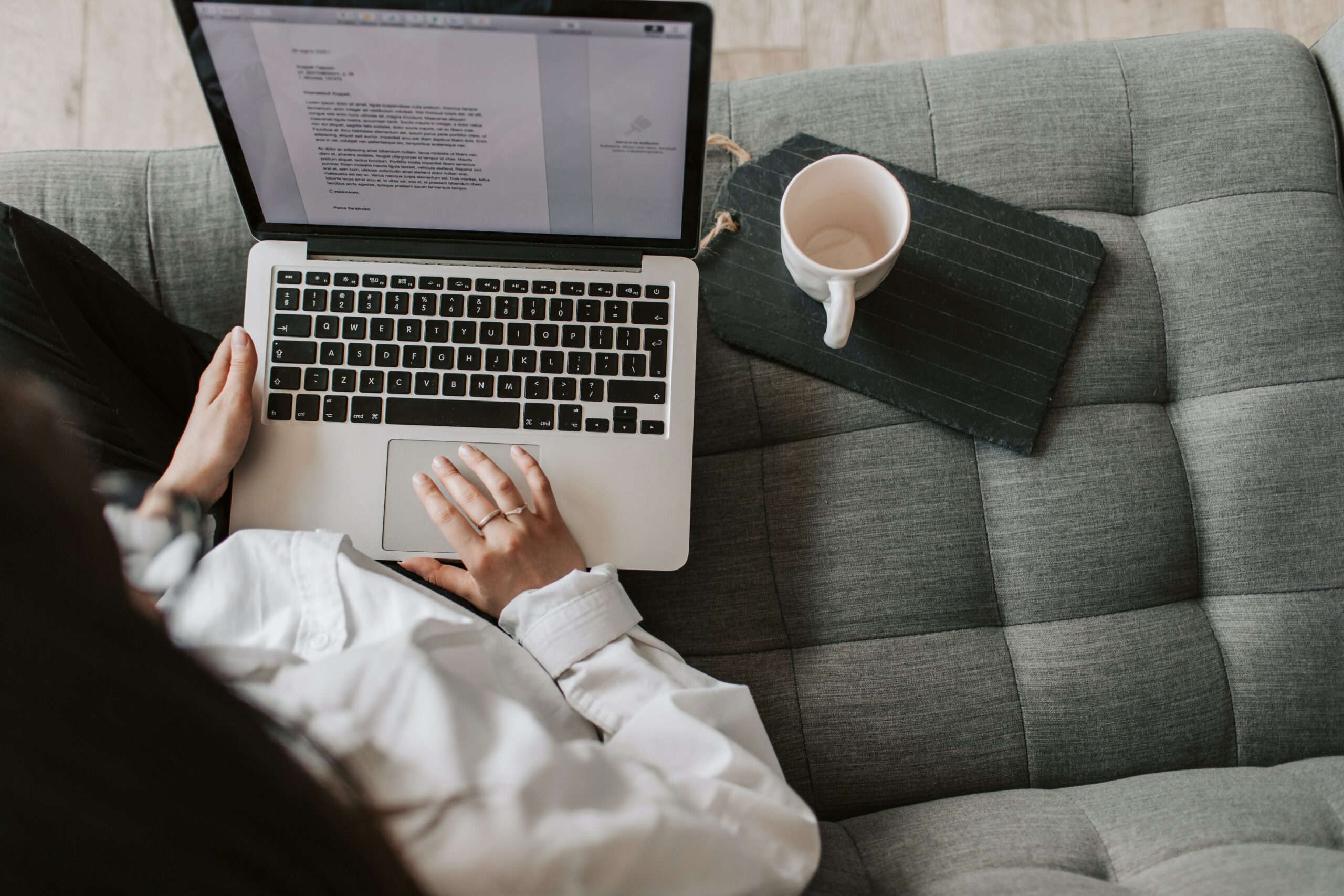 How To Become A Financial Writer
To become a financial writer, it's not just about having an interest in the subject; you need to have some qualifications. For example, plenty of detail-oriented tasks don't appear on most university curriculums, so if this isn't something your school offers, then maybe becoming one will teach you how!
Start by writing about personal finance topics that interest you: A great way to become a better writer is to start by writing about topics that interest you personally. This can help make the writing process more enjoyable and give you a chance to explore your thoughts and feelings about the topic at hand. Furthermore, writing about important issues can also help improve the quality of your work, as you will be more invested in the content. Of course, it is also important to branch out and write about other topics, but starting with personal interests can be a great way to get into the habit of writing regularly.
Build a portfolio of articles that demonstrate your knowledge and expertise: As a freelance writer, one of the best ways to showcase your skills and expertise is by building a portfolio of articles. This can help you attract new clients and better freelance writing opportunities. When choosing which articles to include in your portfolio, try to select various topics and writing styles. This will give potential clients a better sense of your range as a writer. In addition, make sure to proofread your articles carefully before adding them to your portfolio. Any errors will reflect poorly on your professional reputation. By taking the time to build a strong portfolio, you can significantly improve your chances of success as a freelance writer.
Get involved in online financial communities and forums: It can be challenging to find community and connection as a freelance writer. One way to combat this is to get involved in online freelance writer communities and forums. These spaces provide an opportunity to connect with other freelance writers, share tips and advice, and collaborate on projects. In addition, online freelance writer communities can help build your platform by serving as a space to showcase your work and connect with potential clients.
Network with other financial writers and editors: By connecting with other professionals in your field, you can stay up-to-date on industry news and trends and get insights into the freelance writing market. In addition, networking can help you build relationships with potential clients and editors, leading to more writing opportunities. Whether you connect with others online or in person, make sure to take the time to network with other financial writers and editors. It could be the key to a successful freelance writing career.
Stay up to date on current trends and news in the industry: As a freelance writer, it's essential to stay up-to-date on current trends and news in your industry. This way, you can produce relevant and timely content for your clients. There are a few ways to do this. First, you can subscribe to newsletters or RSS feeds from industry publications. You'll always have the latest news delivered right to your inbox. You can also follow critical influencers on social media.
What Are The Educational Qualifications Of A Financial Writer?
A freelance financial writer is a person who writes about personal finance and investing topics for magazines, newspapers, online publications, or any other kind of publication. Financial writers typically have a background in accounting, economics, or finance. However, many freelance financial writers have no formal educational qualifications in these fields and instead rely on their own personal experiences and knowledge. To be a successful freelance writer, it is essential to understand financial concepts and communicate these ideas in an engaging and accessible way. Additionally, financial writers must be able to research and analyze data to produce accurate and reliable information for their readers.
What Level Of Experience Does A Financial Writer Need To Have?
Most freelance Financial writers have a bachelor's degree in business, economics, or another related field. However, depending on the writer's focus, a master's degree or another advanced degree may be preferred or required. Many freelance financial writers also have previous experience working in the financial industry, giving them a deeper understanding of the topics they write about. In addition, freelance financial writers should be able to communicate complex financial concepts to a non-expert audience effectively. As with any writing position, good research and writing skills are essential for success as a freelance financial writer.
Final Words
So, if you want to break into this lucrative and in-demand field, what skills do you need? The most important skill for a freelance financial writer is writing well. This means producing high-quality content that is both informative and engaging. You also need to be up-to-date on current events and have a strong understanding of financial concepts. Finally, it's important to work independently and manage your own time effectively. If you can master these skills, you'll be well to become a successful freelance financial writer. Are you ready to start your career?