Copywriting can be a tricky business for writers in the digital marketing world. If you're finding it difficult to write content that engages your readers and converts them into customers, you're not alone. It's one thing to write normal content, but when you have to take into account the goals of good copywriting, it can be difficult to know where to start.
In this blog post, we will discuss everything you need to know about copywriting blog writing. We will cover what good copywriting is, how it differs from regular content creation, and what your blog should look like once you follow our tips!
What Is Copywriting for Blogs And How Is It Different From Regular Content Creation?
Copywriting is a specific type of writing that is designed to sell something and used as part of sales strategies. This means that you must be more persuasive in your writing and focus on creating an interesting and easy-to-read piece that will make your readers want to buy what you're selling.
Bloggers who use copywriting techniques in their posts can expect to see higher levels of engagement and conversions. Not only is copywriting excellent for generating revenue, but it also improves your Search Engine Results Page (SERP) making it a great content marketing strategy.
If you are one of the top copywriters who knows how to do SEO well, then your web ranking will improve and you'll get more traffic and clicks from paying customers. Most importantly, good copywriting gives users exactly what they want.
One of the main differences between copywriting and regular content writing is the goal. When you are writing content, your goal is usually to inform or entertain your readers.
How Should a Good Blog Post Look?
When you are copywriting for your blog, there are certain elements that you should make sure your blog covers. These elements will make your blog post more effective and help you achieve your goals. Here are aspects it should reflect otherwise known as the 4 U's of copywriting.
The first U is for Unique. Your blog post should be unique and offer something that your readers cannot find elsewhere. This could be a unique perspective on a topic, exclusive information, or a different take on a familiar subject.
The second U is for Useful. It should offer them information that they can use in their everyday lives. If your readers find your blog post helpful, they are more likely to remember it and come back for more.
The third U is for Urgent. Make it timely and relevant to what is happening in the world around us. This could be a hot topic that is trending on social media or something that is happening in your industry.
The fourth U is for Ultra-specific. The blog post should be focused on a specific target audience. This could be a niche group of people who are interested in a certain topic, or it could be a general audience who you think would benefit from your article.
Some examples that can show the above are:
A blog post about a new perspective on a topic: "How to Rank With Copywriting"
A blog post that is focused and targets a specific audience: "How to Rank  for Dentists"
A blog post that is useful and offers the information they can use: "How to Optimize for Google"
A blog post that is urgent and relevant: "The Top 10 SEO Tips for 2022"
6 Copywriting Tips For Better Blog Posts
If you're new to copywriting or just looking to brush up on your skills, here are 15 copywriting secrets to keep in mind:
1. Make Your
Blog Titles

Compelling.

The title is the first thing readers will see, so make sure it's interesting and catches their attention. This is the first thing people see when they search for something online, so make sure it's relevant and keyword-rich.

Here are some key things you can include in your title so that it will be attention-grabbing:
Add a number: Providing a number allows people to comprehend the value immediately. An example, "5 Copywriting Tips for optimizing your marketing strategies".
Include Benefits: Your title should also include the benefits or the value the reader will get from reading your post like "How to improve your website's ranking in Google"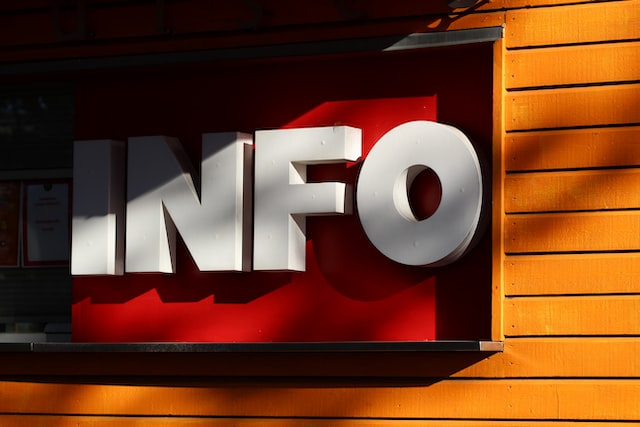 Use strong verbs to make your writing more persuasive and project a more forceful, confident image.
By using Hyperbole, you are guaranteed to give your customers an extraordinary experience that they will never forget. An example would be "The best thing since sliced bread!"
Use short, simple words that are easy to understand. You want your readers to be able to grasp the title at a glance.
Use brackets or parentheses: This draws attention to the text inside and can be used to add additional information such as the results of a study you mention in your post e.g, "5 Tips for Optimizing Your Website (Backed by Science)
You can use certain psychological triggers or power words in your title to appear more compelling. For instance, "Discover Top Copywriting Blogs Improve Your Website's Ranking"
2. Make Use Of The AIDA Attention-Grabbing Technique In Your Introduction.
The AIDA model stands for Attention, Interest, Desire, and Action. You can use this technique to make your introduction more compelling by following these four steps:
Get their attention: Use a headline or opening sentence that will grab the reader's attention and make them want to read more. You can also add keywords here to help improve your SEO.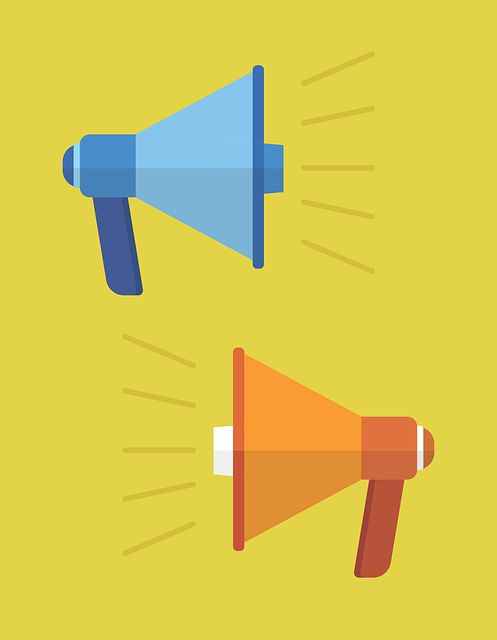 Create interest: Write about something that will interest the reader and keep them engaged.
Build desire: Explain what the reader will get from reading your post and how it will benefit them.
CTA: Tell the reader what you want them to do after reading your post, such as downloading a free e-book.
3. Have A Clear, Concise, And Easy-To-Understand Writing Style.
People have short attention spans, so make sure you get your point across quickly and clearly. Use simple words and sentences, and avoid jargon or technical terms that might not be familiar to your audience.
4. Format Your Text.
You want to make your content appealing and easy to read. There are several tips you can follow to help with this:
Use short paragraphs: Breaking up your text into shorter paragraphs makes it easier to read and helps keep the reader's attention.
Use bullet points or numbered lists: These are easy to scan and help break up the text.
Highlight important information: You can use bold or italicized text to draw attention to key points.
Linking your important points can help readers understand your content better and keep them engaged with your website. Internal links also help you rise in search engine rankings.
Lastly edit, edit, and edit again. Make sure to go through your content several times to check for errors, typos, or anything else that might make your writing look unprofessional. Use a spell checker and grammar checker to help you with this.
5. Use Images, Infographics, and Videos To Break Up Your Text And Add Visual Interest.
Images, infographics, and videos can help break up your text and add visual interest. They can also help explain complex concepts or provide additional information.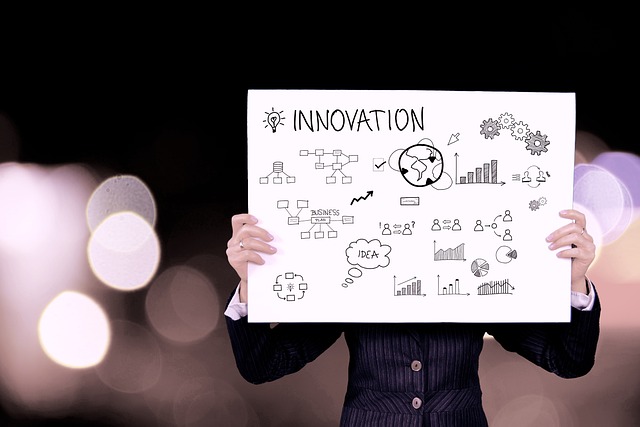 6. Use Calls To Action.
A call to action (CTA) are words that encourage the reader to go ahead and choose an action.
Let's say, you might include a CTA at the end of your post that encourages readers to sign up for your newsletter.
Winding Up
By using these copywriting tips, you are bound to improve your website's SEO, make your blog more appealing to readers, and increase sales. By following the tips we've provided in this article, you can learn how to write better content that will engage your audience and encourage them to take action.
Be sure to check out some of our other blog posts on copywriting for more tips and advice!