Every business should have goals that are aligned with its mission and vision. They should be reviewed and updated regularly to ensure that they are still relevant. However, if there are changes needed, they must be adjusted to keep the team members focused and motivated. This will also help the business adapt to changes in the marketplace and in addition, will show that the company is willing to change with the times.
What Makes A Good Business Goal?
Good business goals are SMART goals. This means that these goals should be specific, measurable, attainable, relevant, and time-bound (SMART). Having SMART business goals will help you to create a roadmap for success and ensure that everyone in your organization is working towards the same objectives.
With SMART business goals, you will have a clearer idea of what you need to do to achieve success. Having specific, measurable, and attainable goals will help to keep you focused, and setting deadlines will ensure that you stay on track. Relevant and time-bound goals will also help to keep your team motivated, and they will give you something to strive for.
Creating SMART business goals is an important part of any business planning process, and it can help you to achieve success in both the short and long term. If you're not sure where to start, first try brainstorming with your team or taking a look at your company's mission statement to get some ideas. Once you have a few goals in mind, make sure to write them down and share them with everyone in your organization so that everyone is on the same page. Finally, create a plan of action and set deadlines for each goal so that you can track your progress and make adjustments as needed.
10 Good Business Goals: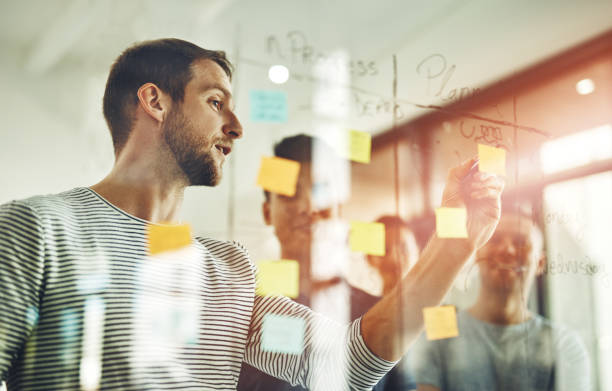 1. Increase Sales And Profits.
Ultimately, the goal of every business is to earn profit but it will be even better if there's a measurable number of increases quarterly or annually. You may start with a 10% profit increase each quarter for the next year. To increase profits and sales, you need to find ways to reach more customers or sell more products/services to your existing customer base. You may also enter new markets with high growth potential. Moreover, you must also build a company culture that attracts and retains top talent, resulting in a high-performing team that supports the company's growth.
2. Expand Into New Markets.
As your business grows, you will eventually outgrow your current market. To keep growing, you need to expand into new markets with high potential. This could mean expanding geographically or expanding your customer base to include new demographics. You can even go global. Expand your business into new markets overseas, or develop new products or services for a global market.
3. Launch A New Product or Service.
If you want to stay ahead of the competition, you need to constantly innovate and launch new products or services. Develop new product lines that appeal to a broader customer base and generate additional revenue streams. This keeps your customers interested and also helps you attract new ones.
4. Reduce Costs/Increase Efficiency.
Reducing costs is always a good goal to have because it directly impacts your bottom line. Streamline your operations by improving your company's sustainability. This can be done by reducing waste, emissions, and water consumption by 10% each year for the next 5 years. You may also invest in new technology or processes. Embrace new technologies that will help to streamline operations and improve efficiency.
5. Improve Customer Satisfaction/Retention.
Happy customers are more likely to come back and buy from you again. They're also more likely to tell their friends about your business. Improving customer satisfaction is a good way to improve retention and attract new customers. You may set the goal of increasing your customer satisfaction ratings by 5% each year for the next 3 years.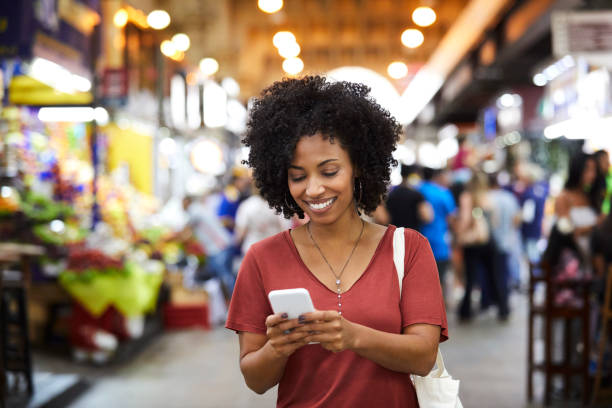 6. Increase Website Traffic/Social Media Following.
If you want to reach more customers, you need to increase your visibility online. This could mean increasing website traffic or growing your social media following. In line with this, you must enhance your company's image or reputation. Become known as the "go-to" company in your industry or niche, providing expert solutions to your customer's needs.
7. Develop A New Marketing Campaign/Strategy.
To reach more customers, you need to have a good marketing strategy in place. This could involve developing a new marketing campaign or finding new ways to market your business. You may also want to revamp your current marketing strategy if it's not working as well as you'd like. Whatever the case, make sure your marketing efforts are aligned with your business goals.
8. Hire New Employees/Upskill Your Team.
As your business grows, you'll need to expand your team. This could involve hiring new employees or training existing ones to take on new roles. Be sure to attract and retain high-quality employees by offering competitive salaries and benefits, as well as a positive work-life balance. Furthermore, it is also important to encourage creativity and innovation. Create an environment that supports and encourages employees to be creative and innovative in their work. You must also develop training programs and policies that encourage employees to be productive and efficient in their roles.
9. Get Certified. Win Awards/Recognition.
ISO 9001 certification will show that your company is serious about quality management. Further, winning awards and recognition can help to boost your company's image and reputation. It can also attract new customers and employees. Seek out awards that are relevant to your industry or niche, and make sure you meet all the eligibility requirements. Alternatively, you could create your award to give to businesses that meet certain criteria. This helps you stand out from the competition while also supporting other businesses in your industry.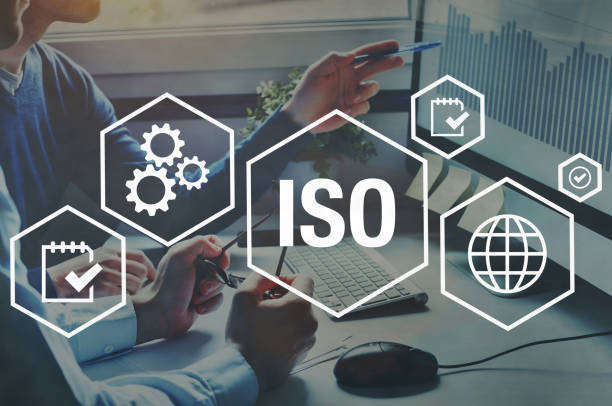 10. Support The Local Community.
Give back to the local community through charitable initiatives or by supporting local businesses and organizations. Another way of supporting the local community is by addressing a social or environmental issue. Implement policies and procedures that address a social or environmental issue facing your company or industry.
Final Thoughts:
If you want to be successful, it is important to set goals and work towards them. Creating SMART business goals is a great way to get started, and by following these tips, you can ensure that your goals are realistic and achievable. With a little bit of planning and effort, you can achieve anything you set your mind to!
Other popular reads:
Top 7 Marketing Goals You Need to Know!
How Does Experiential Marketing Drive Your Business Goals?